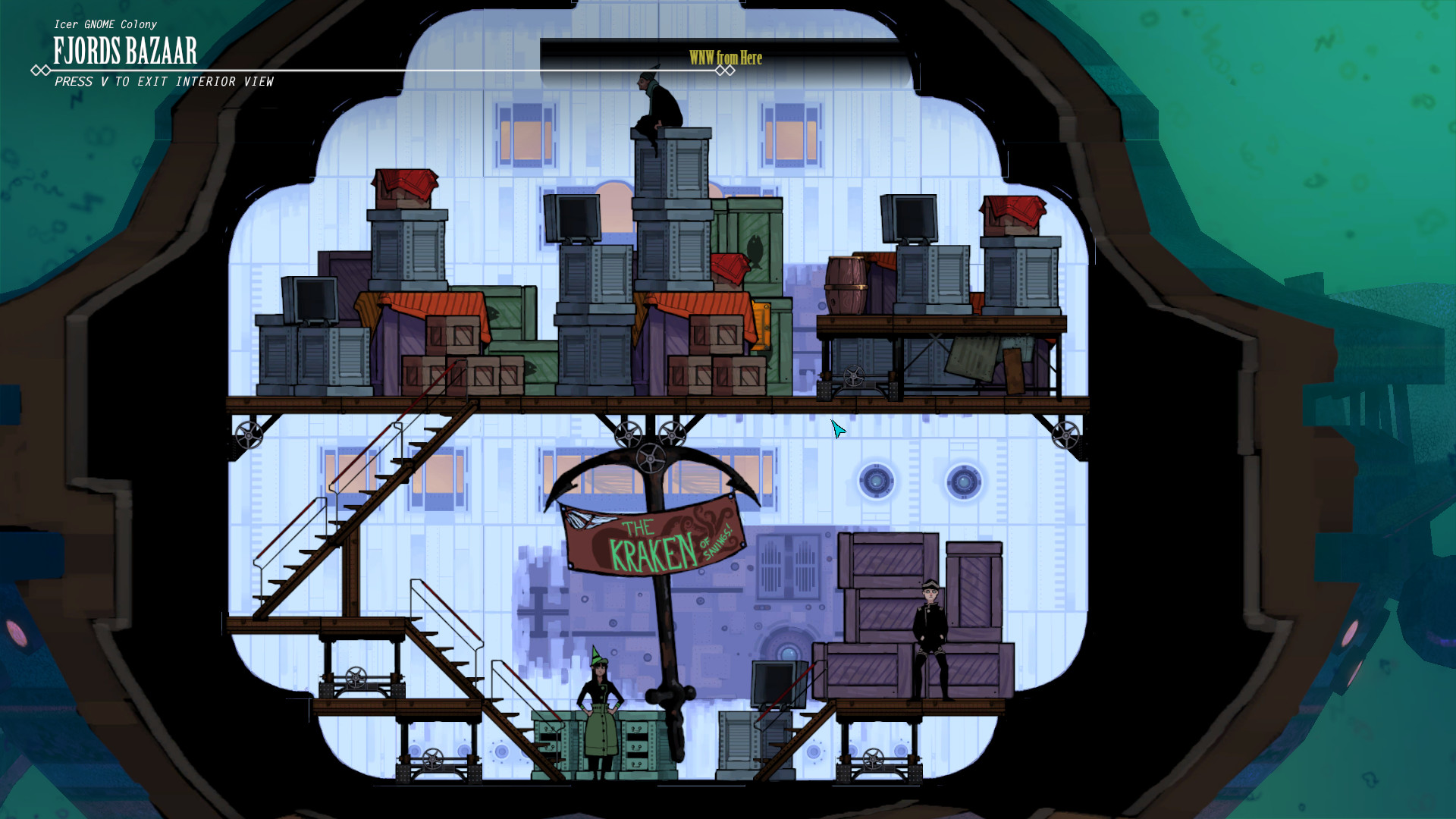 Gambitious (Hard West) and Arachnid Games announced today that their next project is the action adventure game Diluvion. Players will take control of a submarine after a giant flood puts most of the world under water. Resources are dwindling and the best source of resources lay under the impenetrable ice sheets. Players will explore the sea, discovering new ports to trade scavenged resources, find bounties, and meeting new factions.
The game features nine unique submarines that can be manned with AI controlled officers. Ambitious captains will even be able to build their own base under the ice to store their riches and their arsenal.
Arachnid Games has drawn inspiration from classic space sims like Wing Commander and Freelancer and mixed it with Jules Verne to create the a really unique twist on the space sim genre. Diluvion has an interesting steam punk vibe combined with an art deco style.
Diluvion will launch on Steam for Mac and Windows this fall. No price has been announced as of yet.