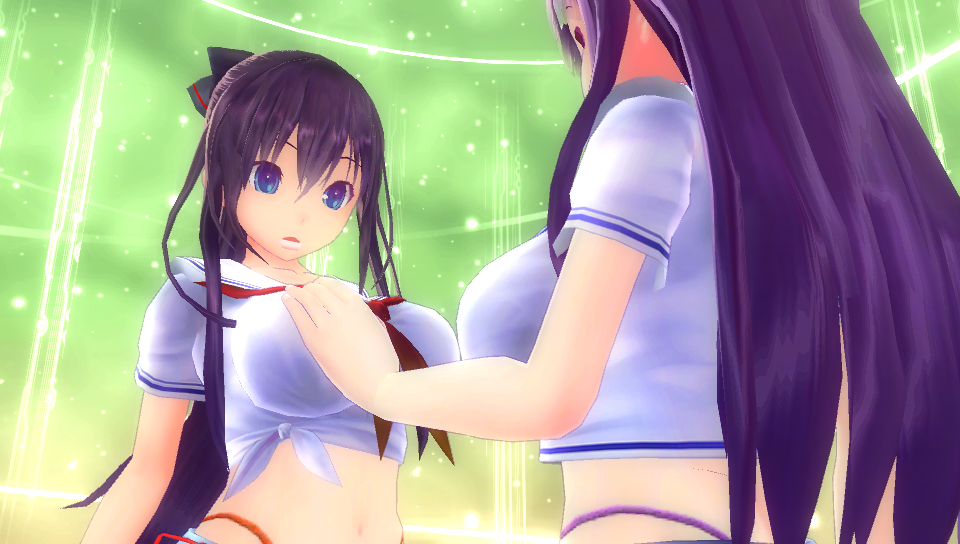 Although Kenichiro Takaki's Senran Kagura series has seen quite a lot of success in the West, many wondered whether his new title outside the popular franchise, Valkyrie Drive: Bhikkhuni, would ever make it to English audiences. After being released late last year in Japan, there had been no word of an official Western release for the game but now PQube is stepping up to the plate to take that challenge.
The publisher has announced that they are planning on bringing the "high octane busty" brawler that features an aerial-based combat system with "pleasure-based weaponry and destructible clothing" to North America and Europe where they will be offering the game both physically and digitally for the PS Vita in 2016.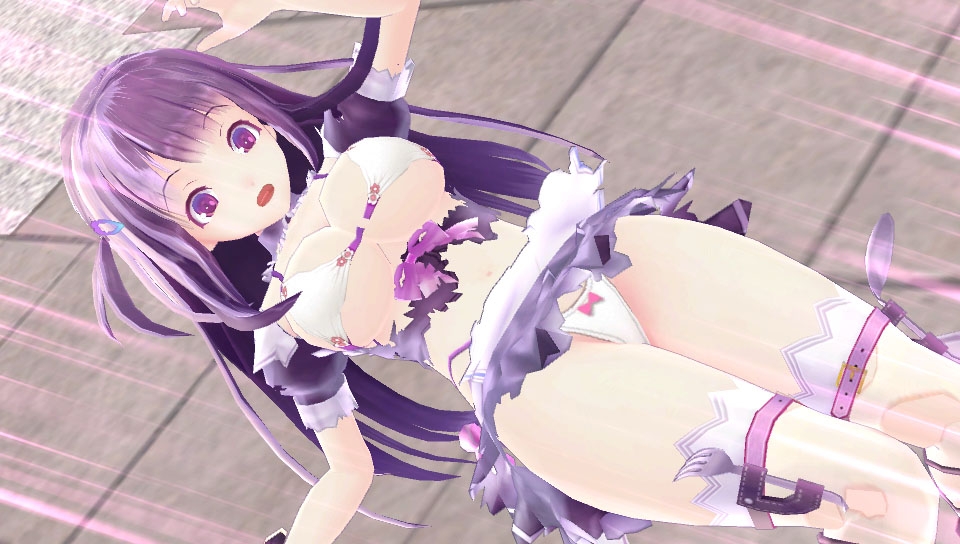 Currently there is no exact release information for Valkyrie Drive: Bhikkhuni nor has the company announced a limited edition for the game, though they do have a well-known reputation for providing some unique ones. That being said they have provided the below overview of what fans can expect from the game and you can check that out below:
In the world of Valkyrie Drive, a group of girls have been infected with the mysterious Armed Virus. When infected, the girls either become Extars who transform into high powered weapons when sexually aroused, or Liberators who after triggering a transformation, have the power to wield the Extar's weapon form, the Liberator Arms.
When two girls get it on – one girl turns into a super weapon
Wield your incredible pleasure powered weapons to take on hordes of enemies
Ultra-fast hack and slash action with a focus on stylish aerial combos
Power up your weapons by turning on your girlfriends
Weapons can be levelled up in strength up to 15 times – getting bigger and more awesome looking every time
Take your favourite girls into the dressing room and rub and touch to raise their levels
Choose between 7 playable characters to master
Return of the clothing destruction system – clothes get more ripped the more you fight
28 Story Missions to tackle – with high quality anime visuals
Battle it out in arena based online multiplayer – up to 4 players