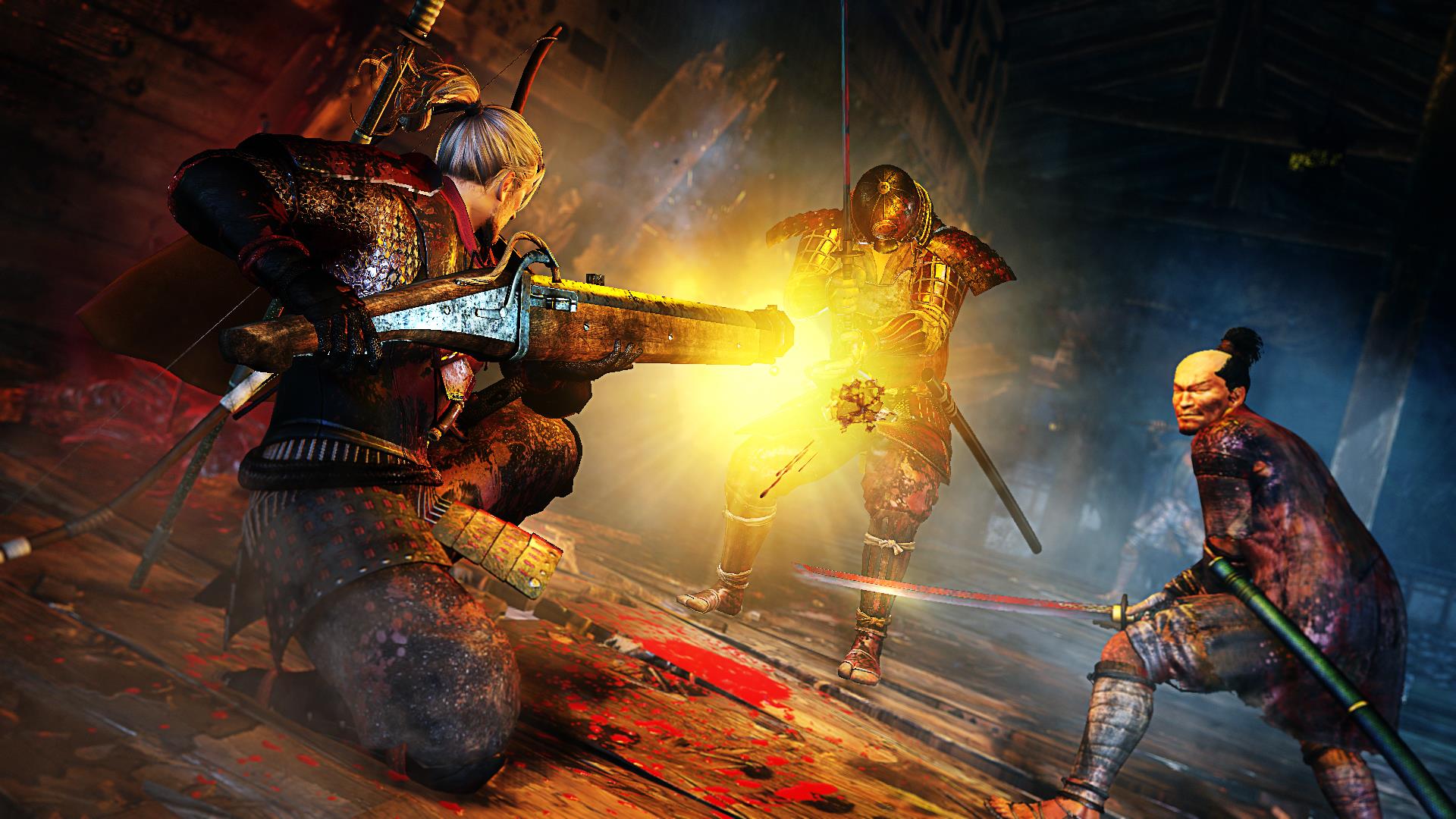 Today Koei Tecmo released some new details for Nioh about some characters that will serve as supporting characters that help William, the protagonist, in his travels across Japan. These two revealed so far are Hanzo Hattori, the head of the ninja clan retained by Ieyasu Tokugawa, who serves as William's guide through the country and Muneshige and Ginchiyo Tachibana.
These two are experienced samurai and leaders of the Tachibana clan who help William on his quest with their deadly abilities and each possess their own Raiken guardian spirits that can control the element of Thunder and can perform a devastating special attack when combined. As for Hanzo, his cat is possessed by the long-living spiritual guardian Nekomata, who aids William with his strong knowledge of the supernatural and history of the land.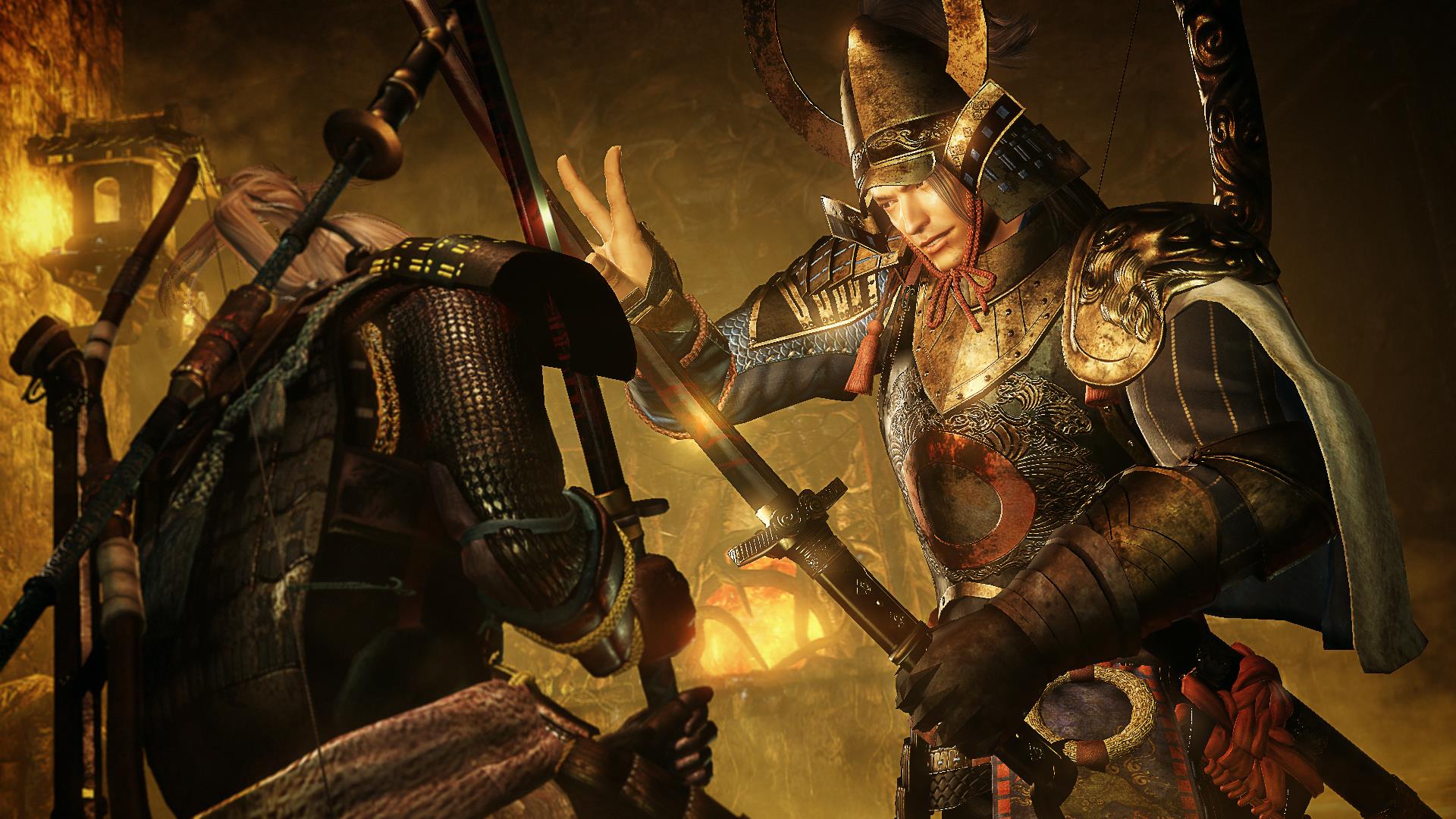 The company also revealed that they will be offering another Nioh demo for fans to try out on the PlayStation 4 and are aiming to have it released on August 23rd and allow players to take on new dangerous challenges and intense gameplay.