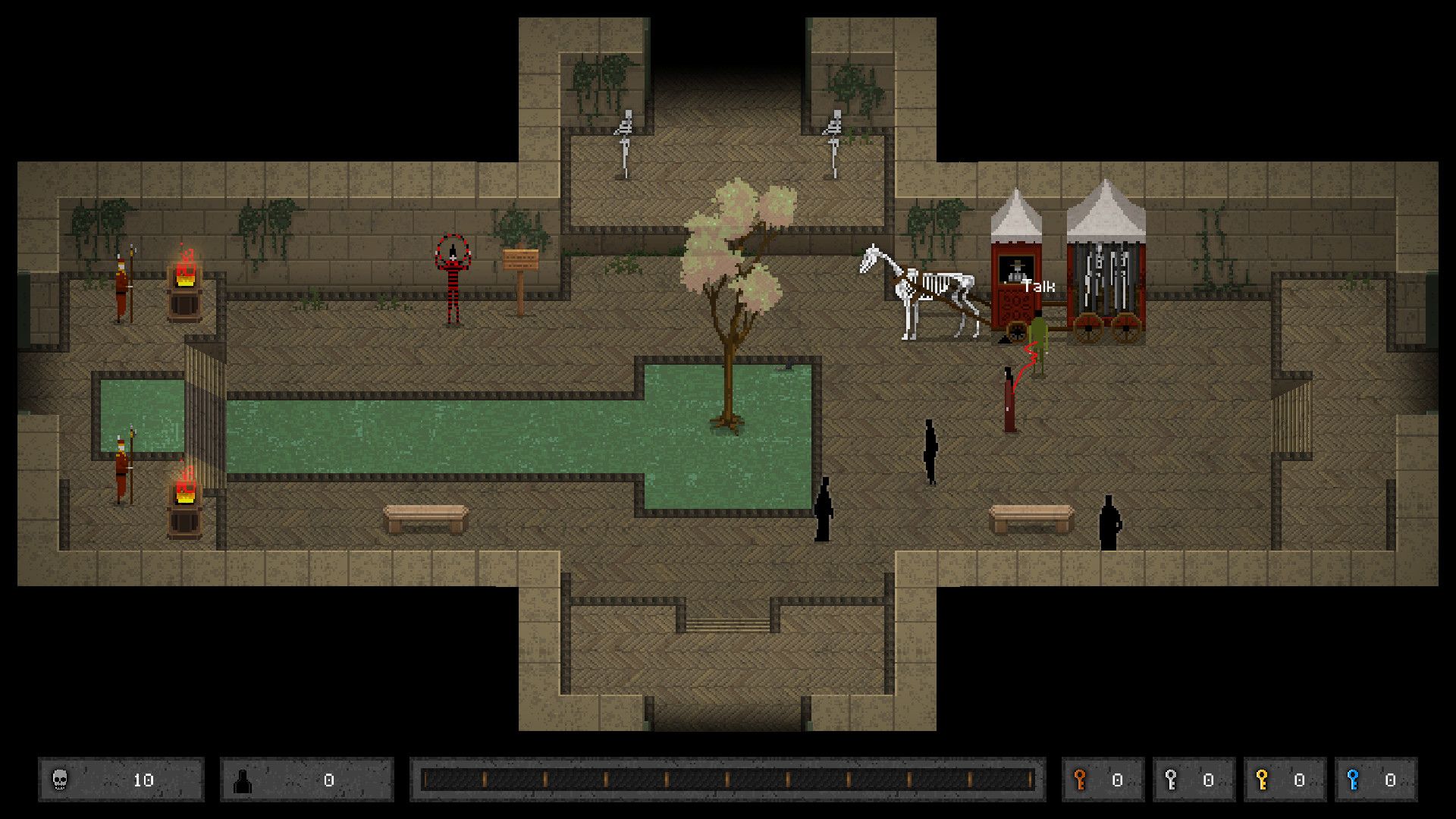 Indie Gala and Yonder will be releasing their co-op game Red Rope: Don't Fall Behind on July 21st. The game is an allegorical adventure about the trials and tribulations of relationships. The two protagonists are bound together by a rope that serves as their only weapon against the enemies in the labyrinth but also a restriction that forces them to stay close together.
The game features 100 hand made levels filled with symbolism. Players can take control of the couple on their own or grab a friend to play Red Rope: Don't Fall Behind the way it was meant to be played. Yonder estimates the game will take about 10 hours to complete.
Red Rope: Don't Fall Behind will launch on Steam for $7.99 USD. The game will run on Linux, Mac, and Windows.