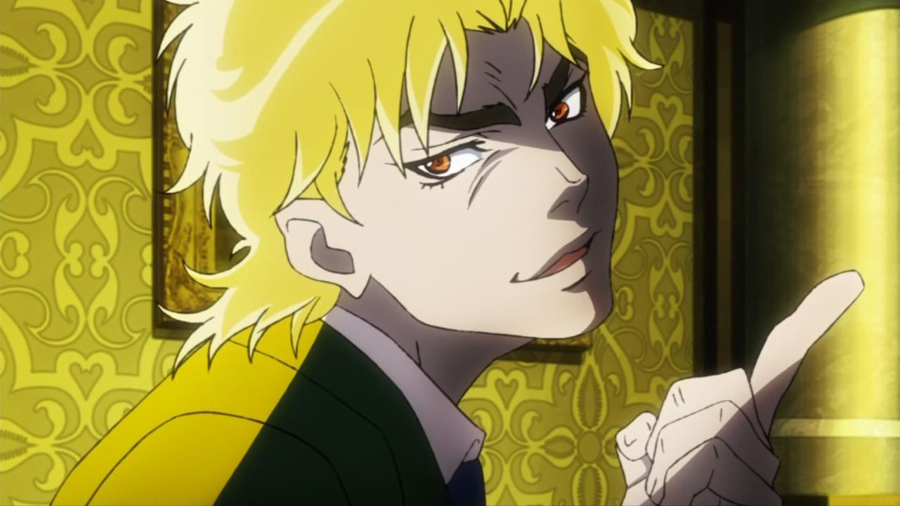 Jason Demarco, Senior Vice President and Creative Director on-air for Adult Swim, announced via his Twitter account that the JoJo's Bizarre Adventure television anime series will begin broadcast on Adult Swim's Toonami block this October. Demarco confirmed that the broadcast will begin with Part 1, Phantom Blood.
Viz Media announced earlier this month that they had acquired the rights to release Part 1 on Blu-ray. Warner Home Video released the full first season, containing adaptations of Parts 1 and 2, on DVD in North America on September 22, 2015. Both releases include an English dub. Patrick Seitz voices antagonist Dio Brando in the dub.
Viz Media currently publishes the JoJo's Bizarre Adventure manga by Hirohiko Araki in North America. All three volumes of Phantom Blood are available in a hard cover edition.