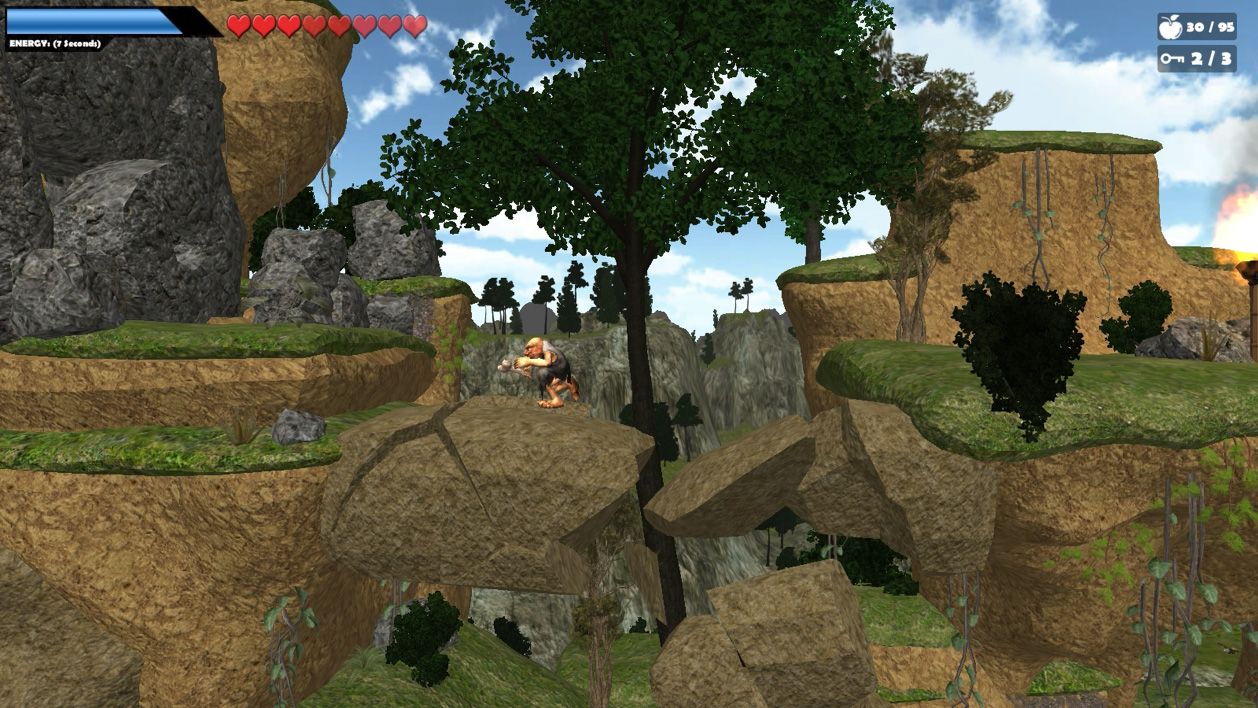 TGIF! Kick off the weekend with a brand new Indie Gala Friday Special Bundle! For only $2.99 during the first 24 hours of the sale, buyers will snag 11 great indie games.
For a minimum price of $1.00, buyers will receive:
Caveman World: Mountains of Unga Boonga – A retro styled platformer with modern 3d graphics set in the Stone Age.
A-Gents – Sean and Emma are two highly trained agents sent in to destroy criminal enterprises in a storm of bullets and explosions.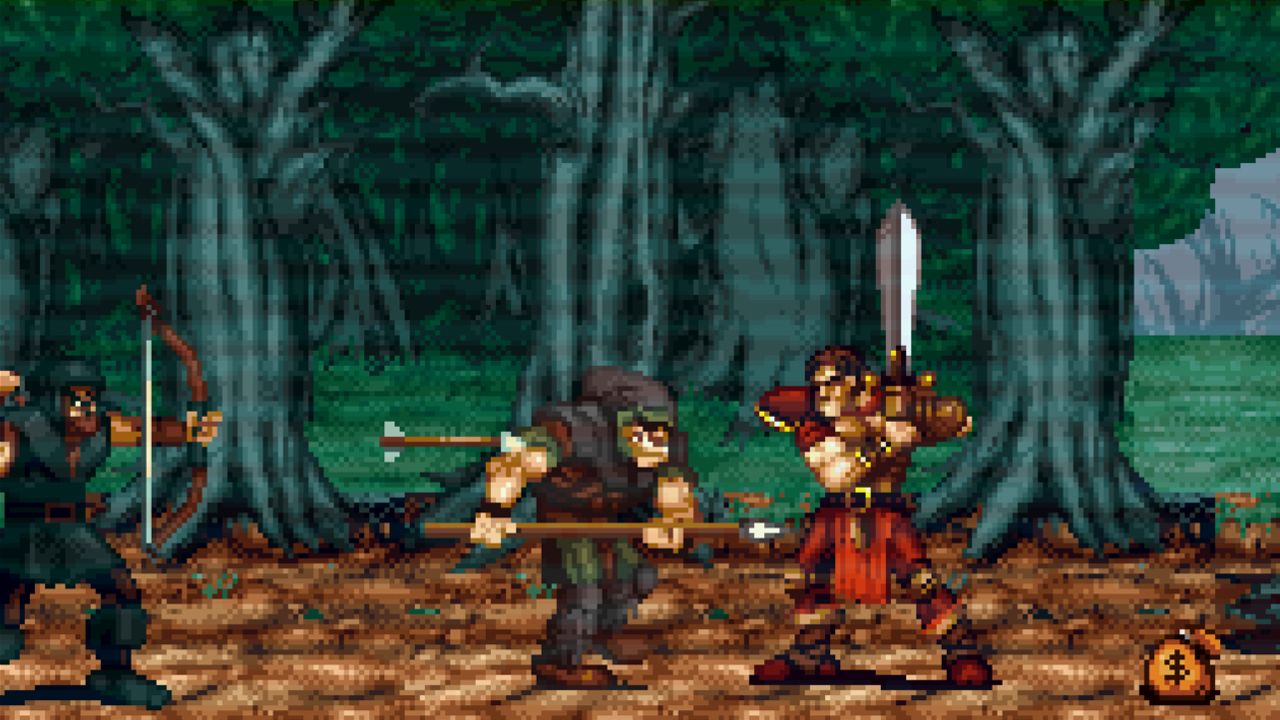 Legend – A retro styled beat'em up inspired by Final Fight and Streets of Rage.
For a minimum purchase of $2.99 in the first 24 hours, buyers will also receive:
Hashtag Dungeon – This dungeon crawler uses an incredibly novel method of generating dungeons: Twitter.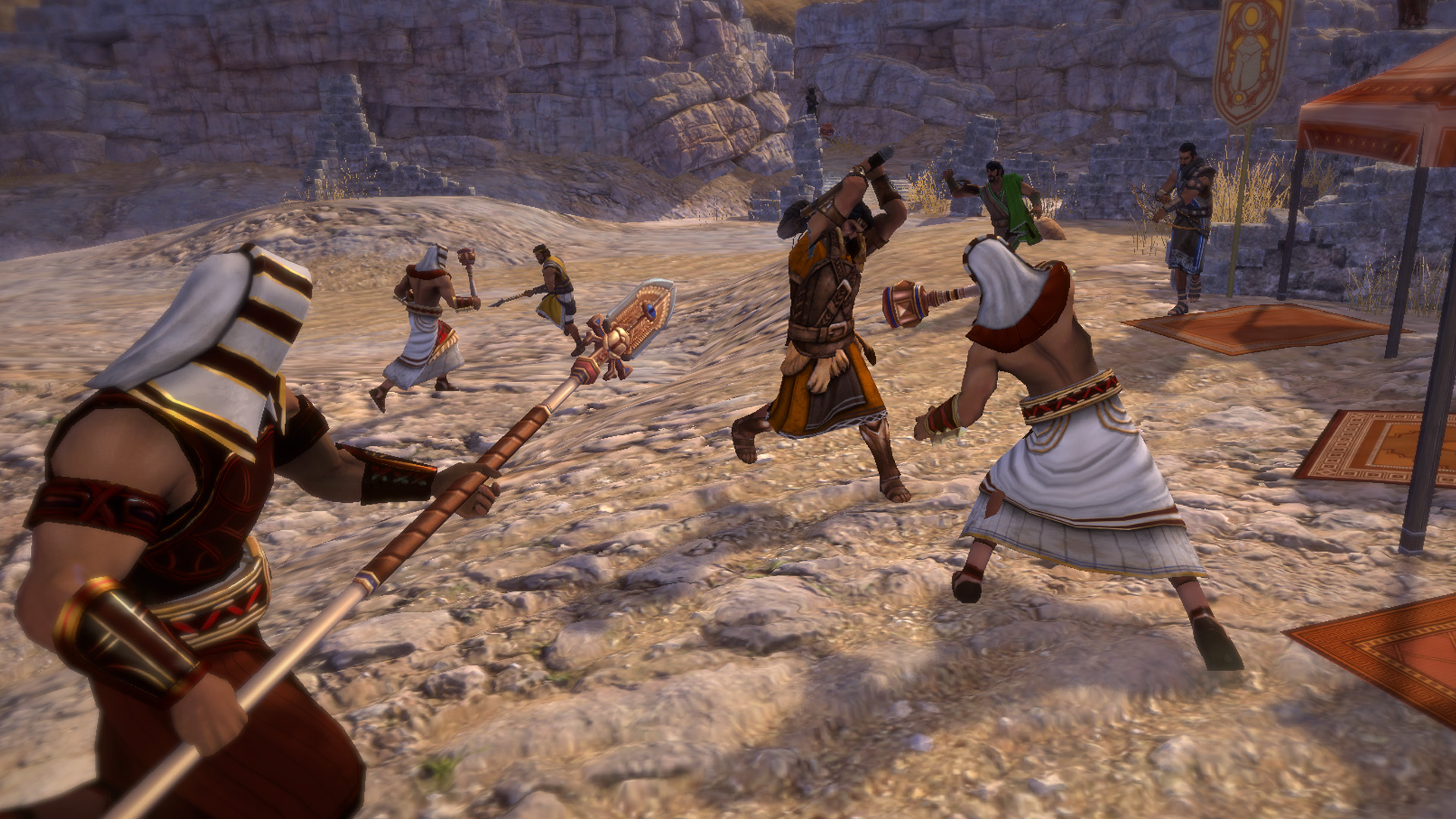 FIVE: Guardians of David – A Diablo style action RPG set during the Canaan during the Old Testament.
Auro – A turn based dungeon crawler inspired by the board game Abalone.
Super 3-D Noah's Ark – The animals on Noah's Ark have gotten loose and need to be corralled in this retro, family friendly FPS.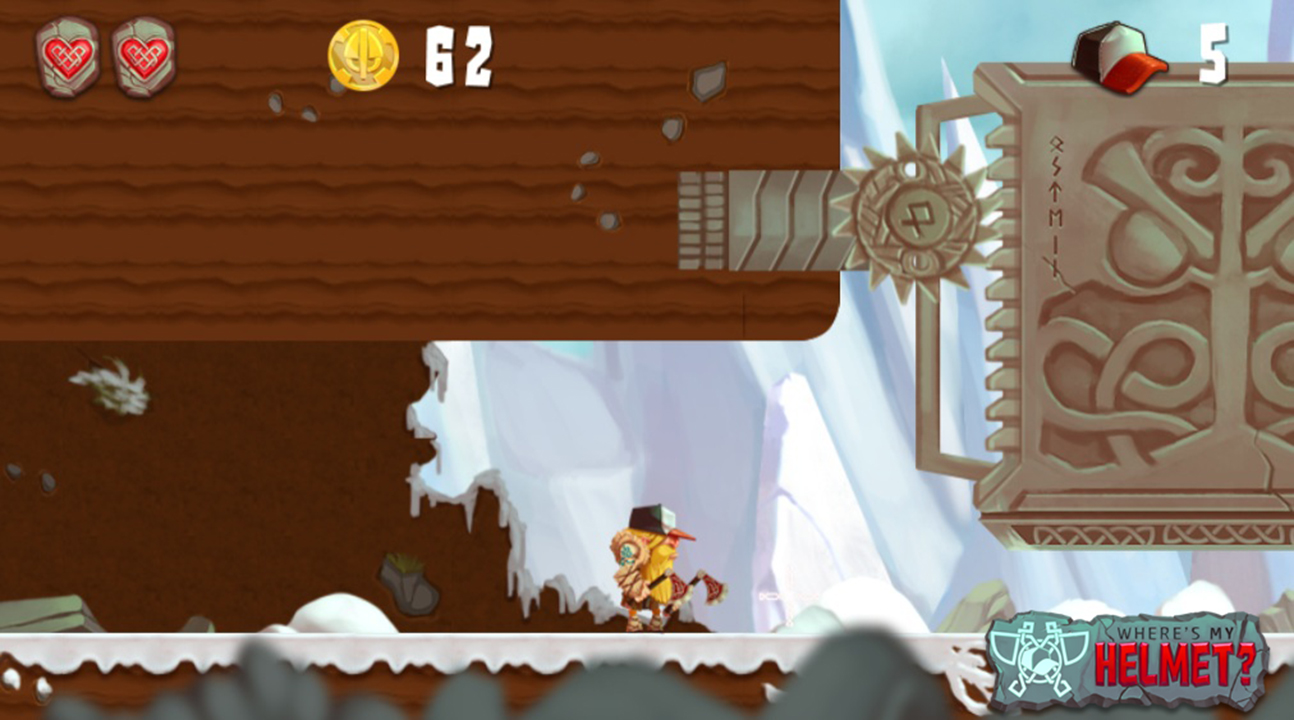 Where's My Helmet? – A platformer starring Axel, a Viking with three axes used for climbing and combat.
RPG Tycoon – Get all the benefits of dungeon crawling with none of the danger by attracting heroes to your kingdom to do the dirty work for you!
Jim Power -The Lost Dimension – This SNES platformer has been remastered and bundled with the unreleased Sega Genesis version.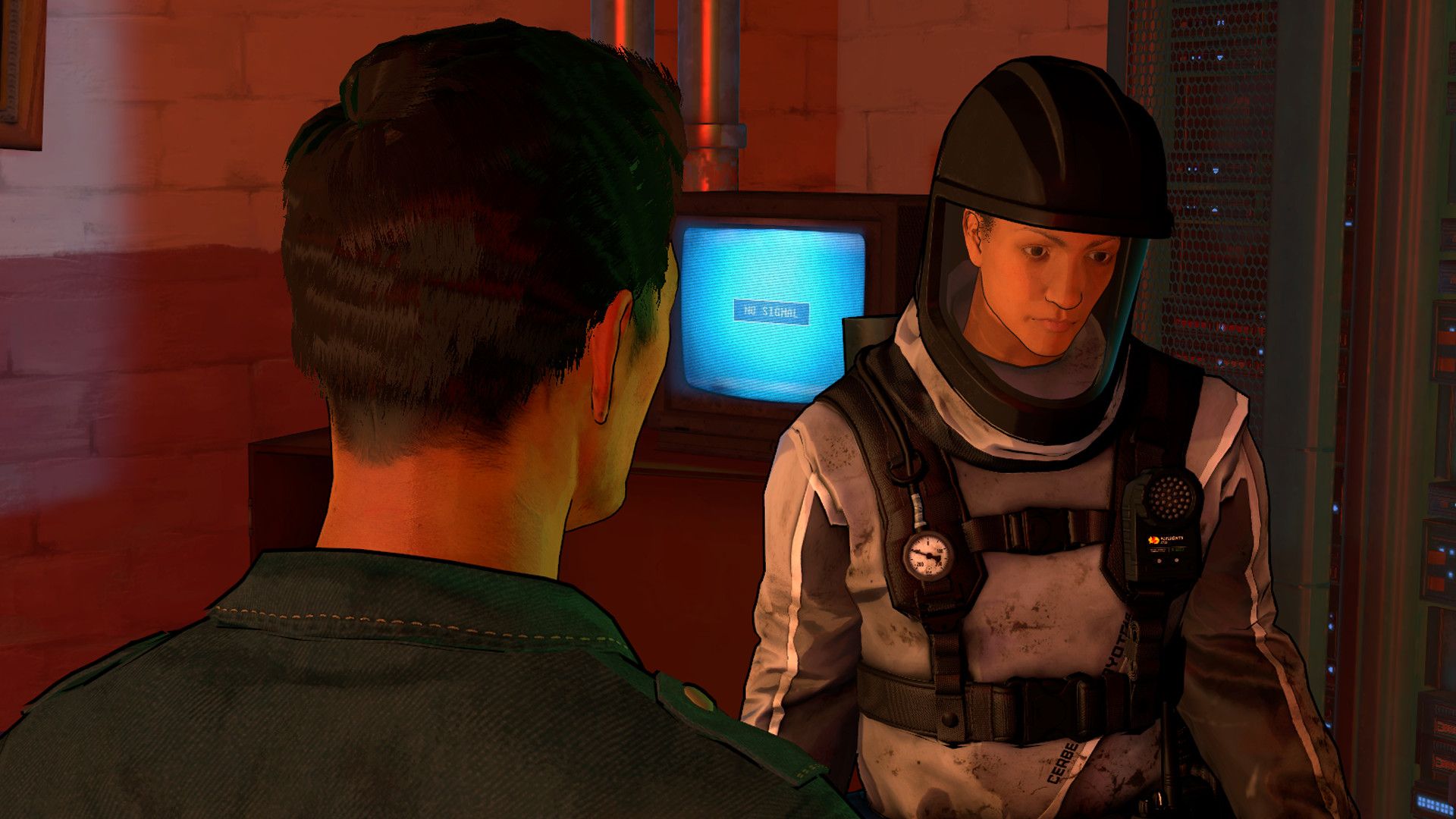 The Descendant – A point and click RPG set in one of the many Arks that keeps humanity alive after a post-apocalyptic event.
The $2.99 price will go up after 24 hours, so be sure to grab your bundle at Indie Gala today!