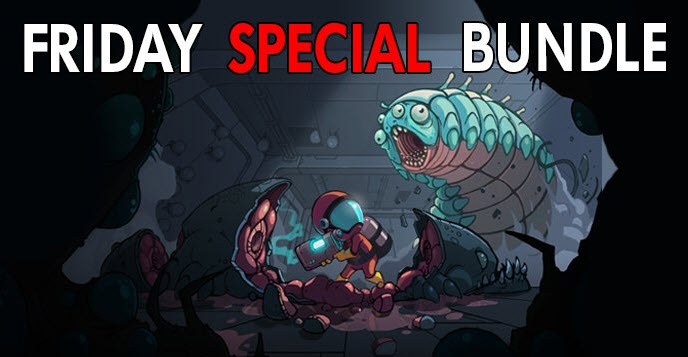 It's finally the end of a long work week, so celebrate with a brand new Indie Gala Friday Special Bundle. This month brings 10 great indie games for only $3.49.
For a minimum purchase of $1.00, buyers will receive:
Milford Heaven – Luken's Chronicles – Milford Heaven is under attack from monsters, explore the castle and try to put a stop to them in this top down hack'n slash.
Soul of the Devil – A non-linear RPG starring an average guy forced to make a decision: protect humanity or make a deal with the devil himself?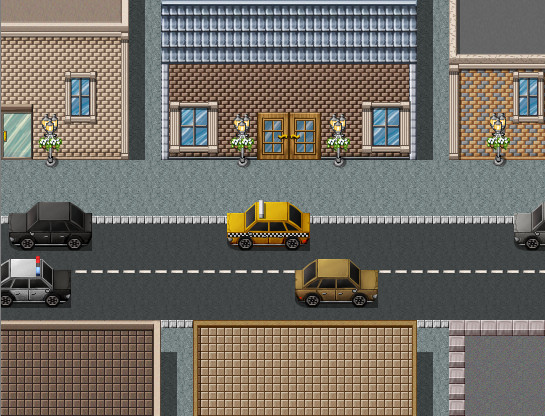 Watson's Watch – Watson's vacation comes to an early end as people begin going missing.
For a minimum purchase price of $3.49 during the first 24 hours of the sale, buyers will also receive:
Stardust Vanguards – A local four player dueling game with a random event system that makes each match unique.
There Came an Echo – A squad based RTS designed to be played with voice commands.
Battle Forever – A retro style beat 'em up featuring four characters, 13 levels, and a survival mode.
The Bug Butcher – A fast based shoot 'em up inspired by the classic shooter Super Pang.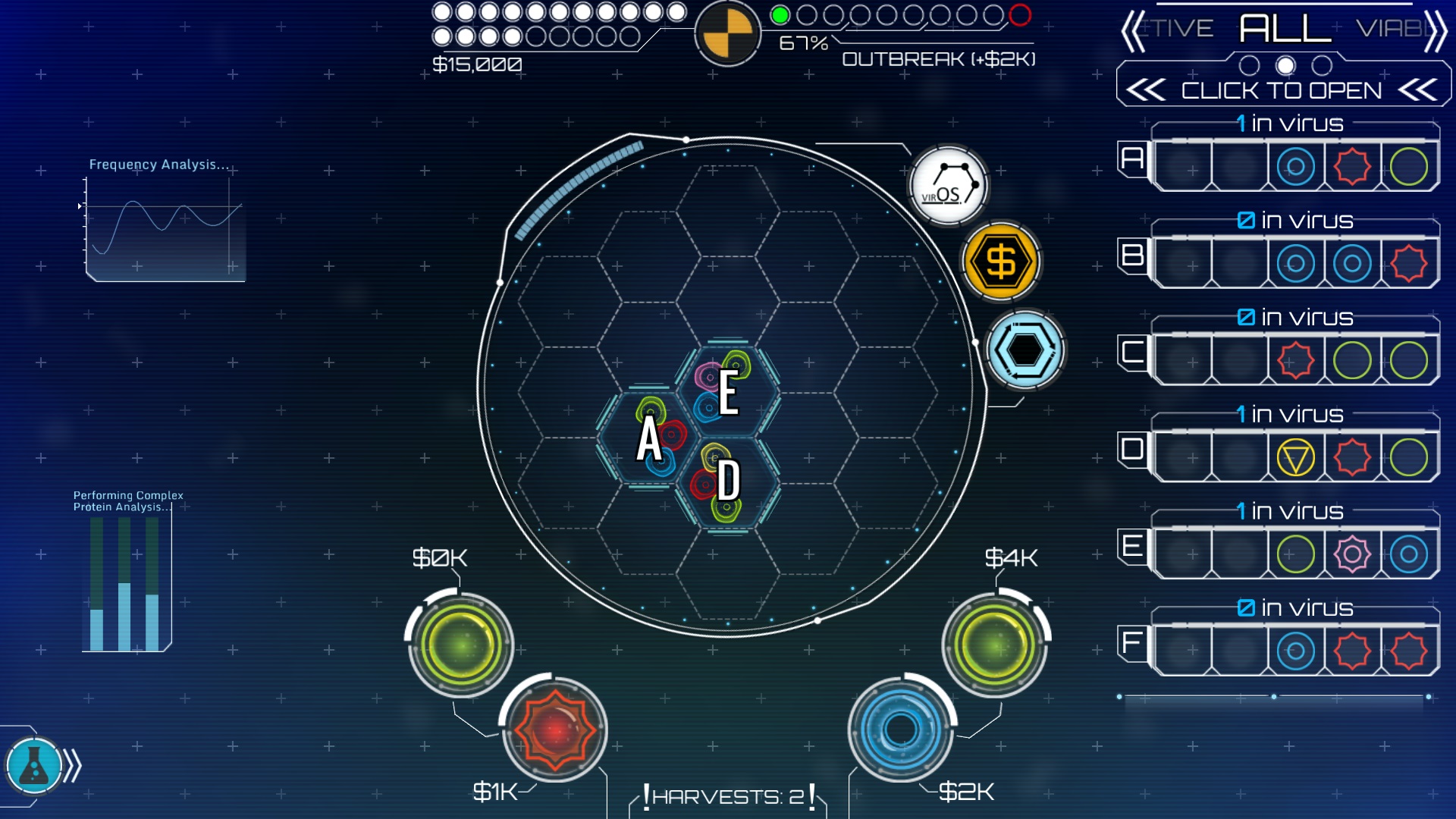 Infection: Humanity's Last Gasp – Based on a board game by John Gibson, players will need to rely on their wits to manage a team of researcher to stop a deadly virus from wiping out humanity.
AdvertCity – Take control of your very own advertising firm in this procedurally generated tycoon game.
Music Wars Empire – A music label tycoon sim that will have players grappling with difficult business choices and artists with tough demands.
For the first 24 hours of the sale, the bundle is only $3.49, so grab your copy at Indie Gala before the price goes up.