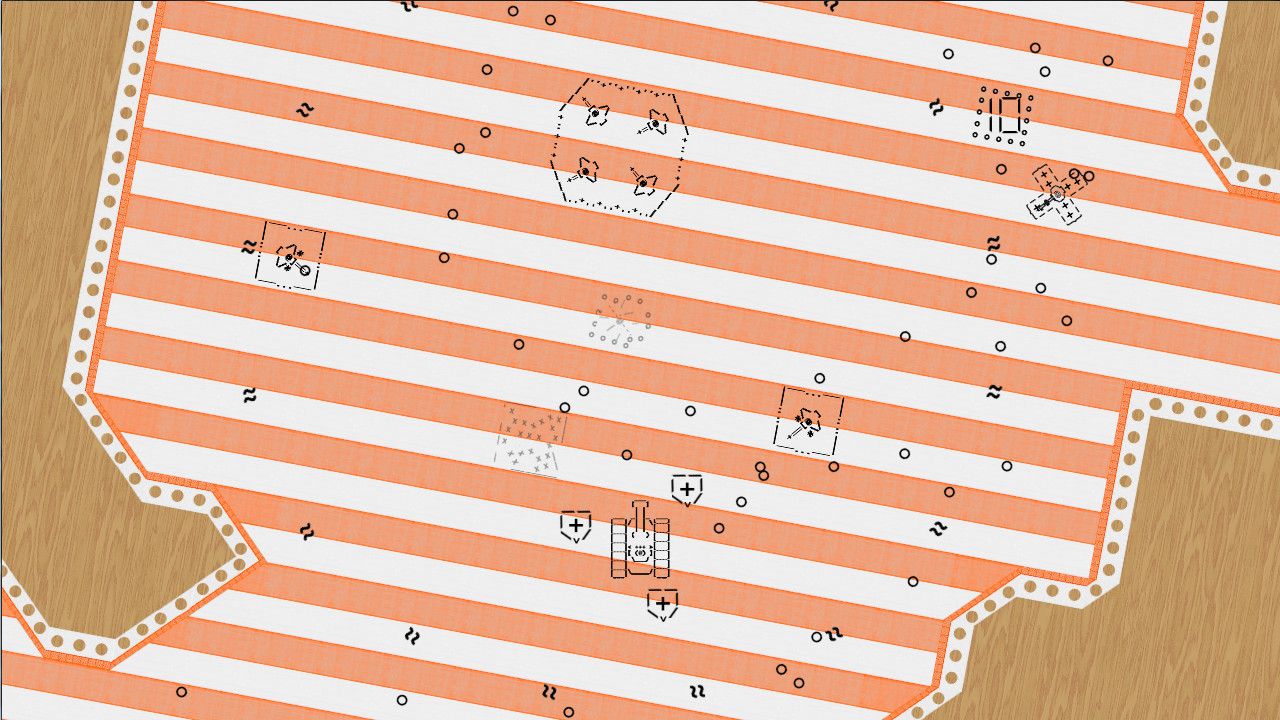 Mondays may stink, but good thing the Indie Gala Every Monday Bundle doesn't! This week's bundle contains seven great indie games for only $1.49 during the first 24 hours of the sale.
ASCII Attack – Inspired by old school dot matrix printers, players must do battle against a Cold War era super computer and stop a nuclear strike.
Devil Sealing Stone – An action RPG set in an ancient underground city filled with magic.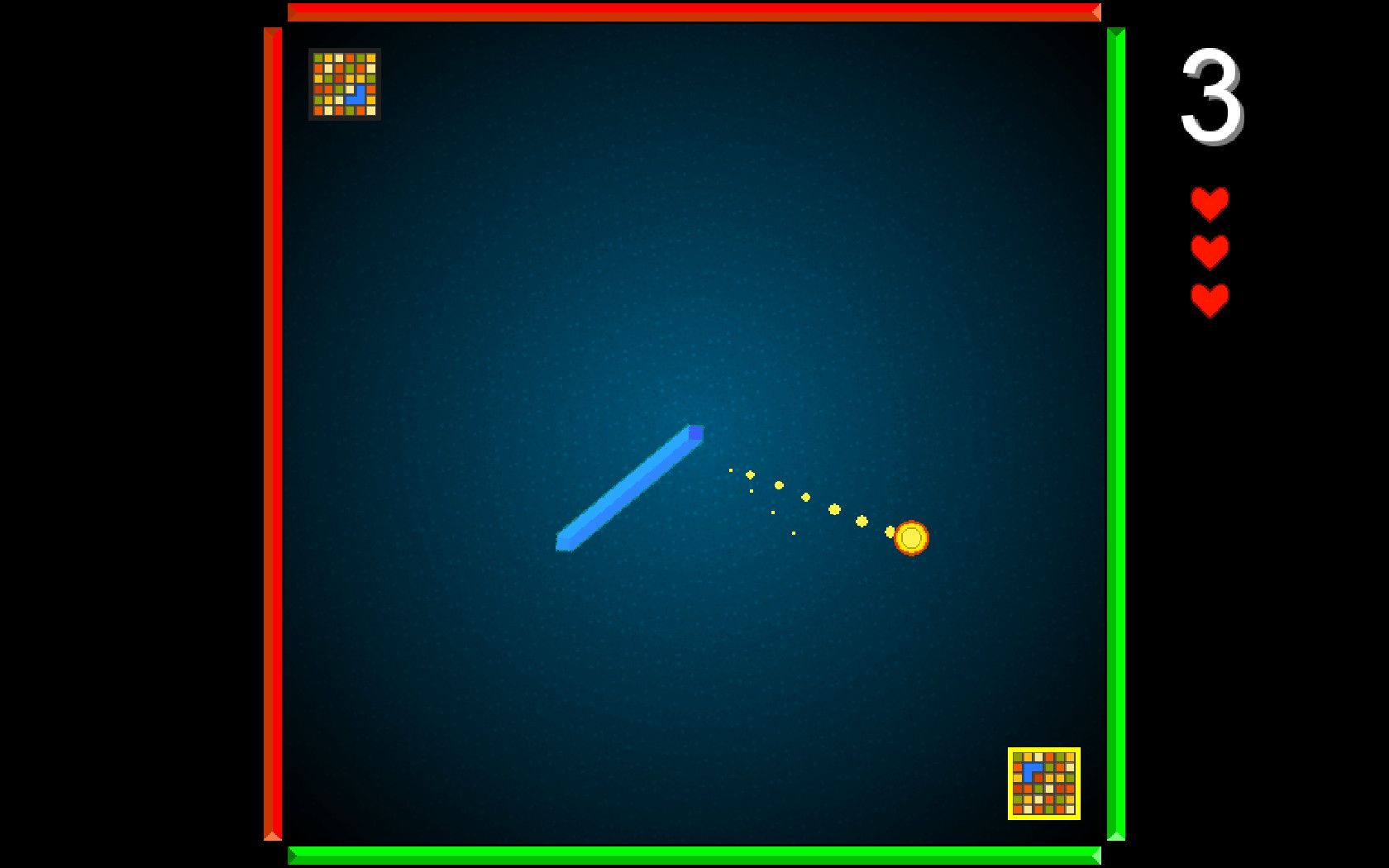 Freebie – A simple but challenging game that tasks players to launch a ball against a rotating paddle in hopes of bouncing against the green walls while avoiding the red ones.
Fairyland: Incursion – An RPG inspired by board games set in the Fairyland.
CosmoLands – A space adventure that mashes together multiple genres for an incredible journey across the galaxy.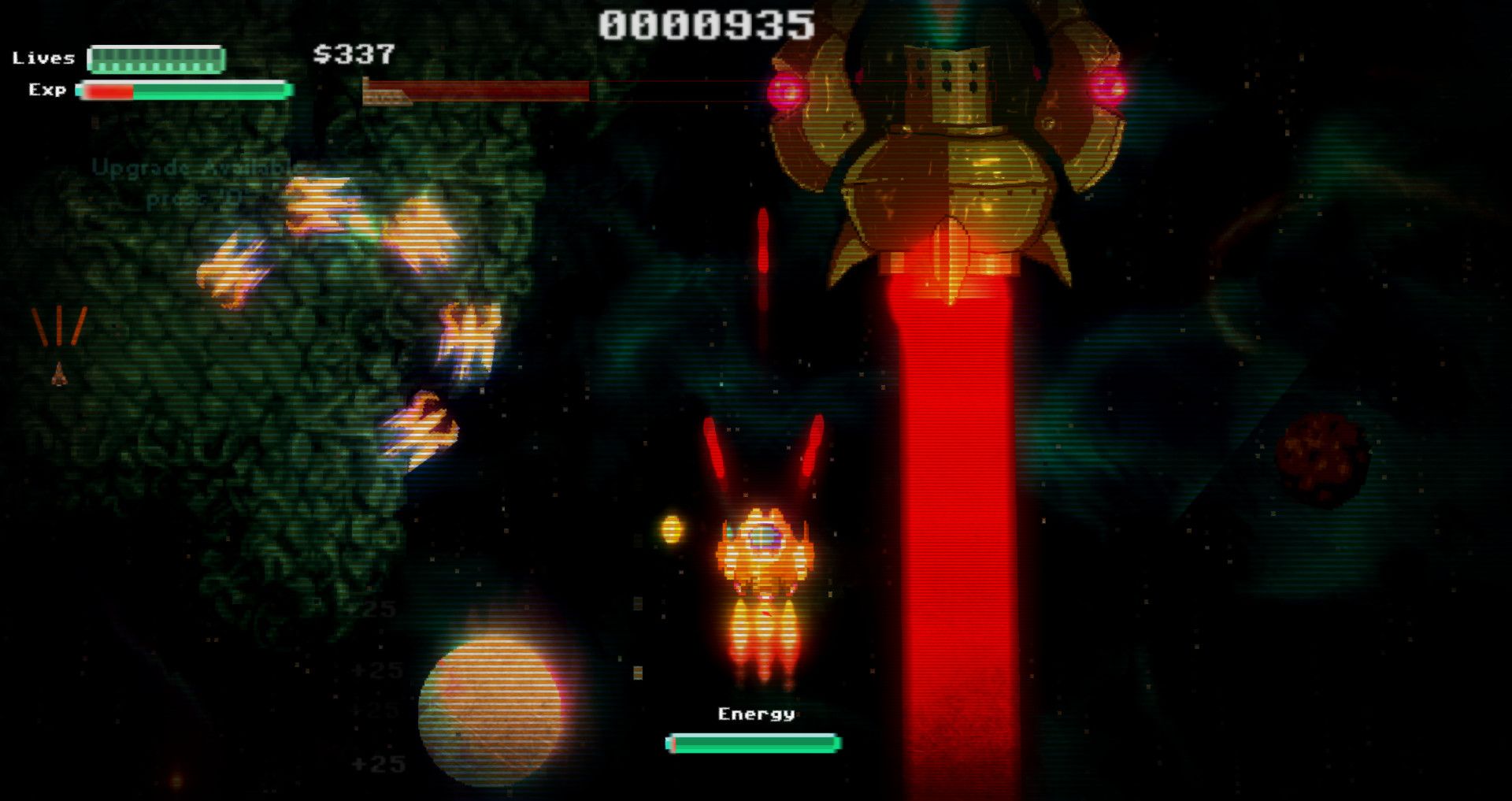 Star Drifter – A top down arcade shooter inspired by games like R Type, Xenon, and Gradius.
Etaria – A retro styled adventure set in an endless, randomly generated world.
For the first 24 hours of the sale, the bundle is only $1.49, so grab your copy at Indie Gala today.