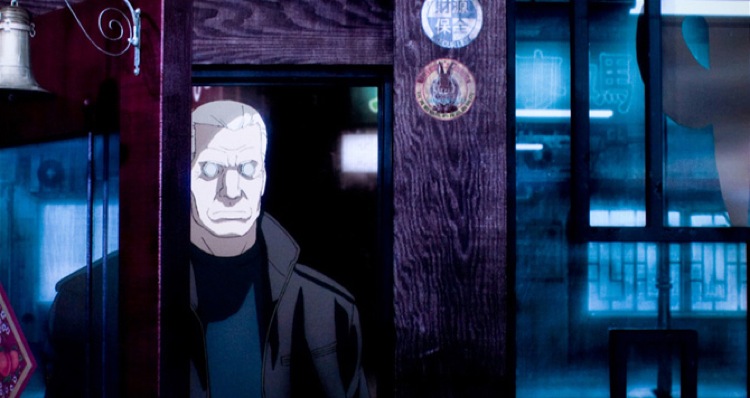 FUNimation Entertainment has announced their acquisition of the rights for Ghost in the Shell 2: Innocence. They do not have a release date for it yet, but they will be releasing it on home video in the future.
The 2004 film is a sequel to Mamoru Oshii's 1995 Ghost in the Shell film. Production I.G. handled the animation production for each adaptation. The films are based on Masamune Shirow's manga series. FUNimation released Ghost in the Shell: The New Movie on home video in North America on April 5, 2016.
The film was released on DVD in Japan with English subtitles in September 2005. Manga Entertainment released the film on DVD with an English dub in the United Kingdom in 2006. Bandai Entertainment released the film on both DVD and Blu-ray in the U.S. in 2009 with an alternate English dub.