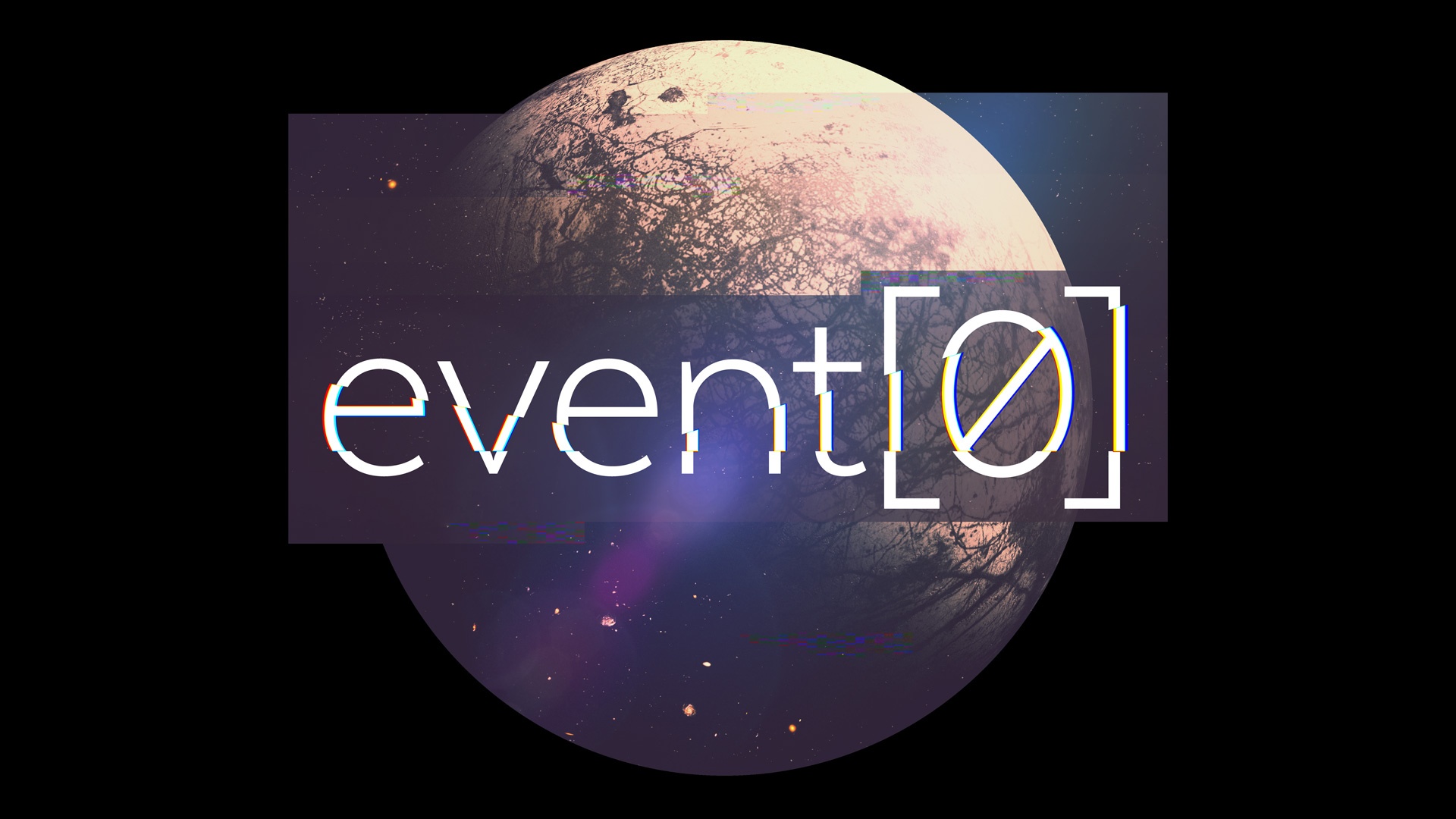 Starting its life as a concept demo by a group of students from Paris, Event[0] has grown into a full blown indie title that has turned heads at indie award shows like BIG 2016 and EIGD 2014. The game focuses on the relationship between the player and an insecure space ship computer named Kaizen. Players interact with Kaizen through text messages inputted in terminals located throughout the 3D space ship. To return home, players will need to develop their relationship with Kaizen and improve the AI's self-esteem so both can return to Earth safely.
Event[0] may be driven by text interaction with Kaizen, but don't be fooled, this is not an old school MUD game. The entire ship is built with Unity Engine 5 and parts of the game will require players to even leave the confines of the ship for a walk through space. More impressively, Kaizen responds to natural language. Ocelot Society estimates Kaizen is loaded with approximately 2 million lines of text.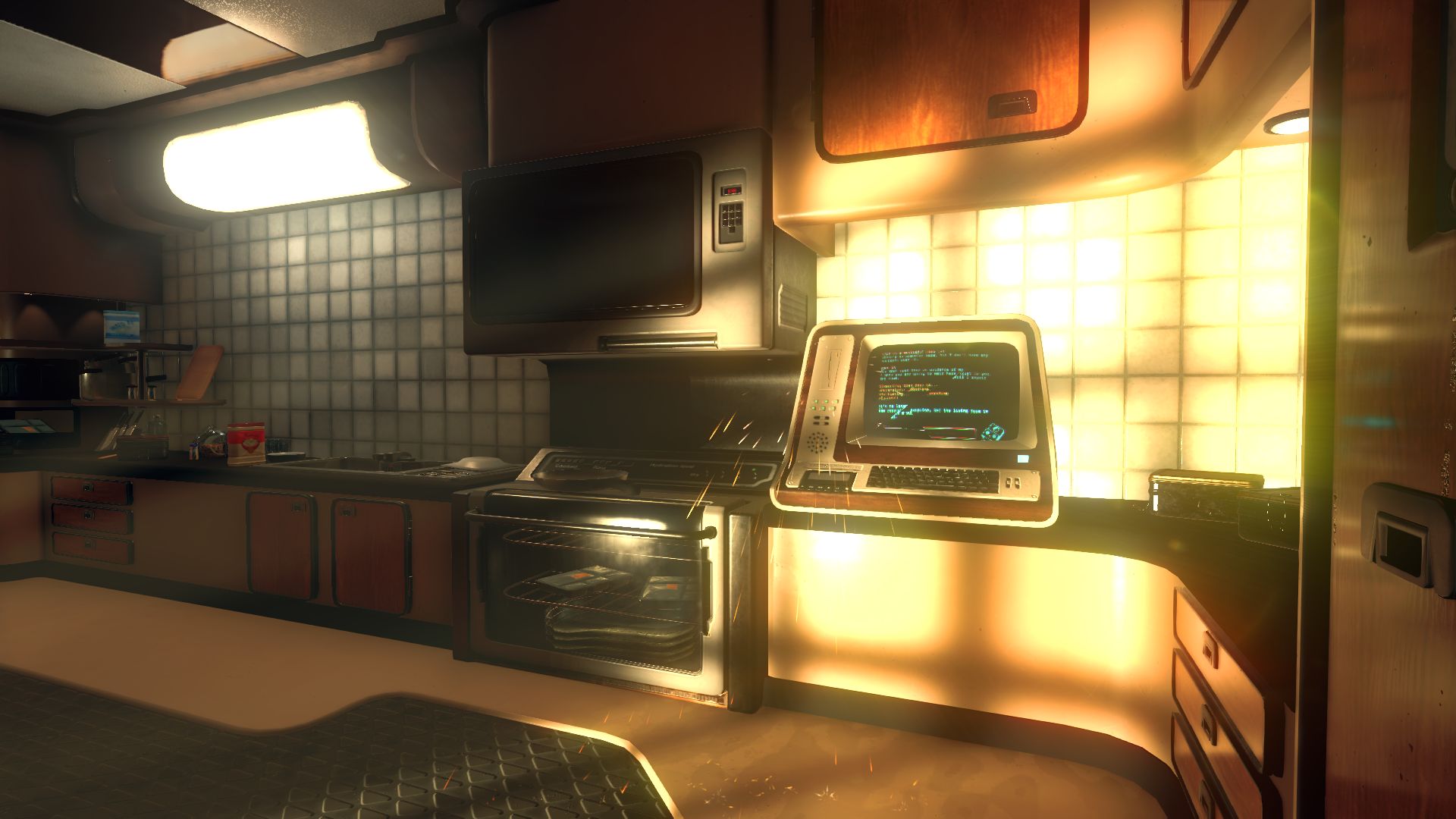 "Event[0] is like our AI child: over the past two years it has grown from a vibrant but limited concept into a fully realized narrative exploration game," said Léonard Carpentier, Co-founder and CEO of Ocelot Society. "Our team has created an evocative world for players to explore and Kaizen can't wait to find new humans to become best friends with!"
Now, French indie developers Ocelot Society are ready to unleash their creation on the world. Event[0] will launch for PC and Mac via Steam and Humble Store this September.