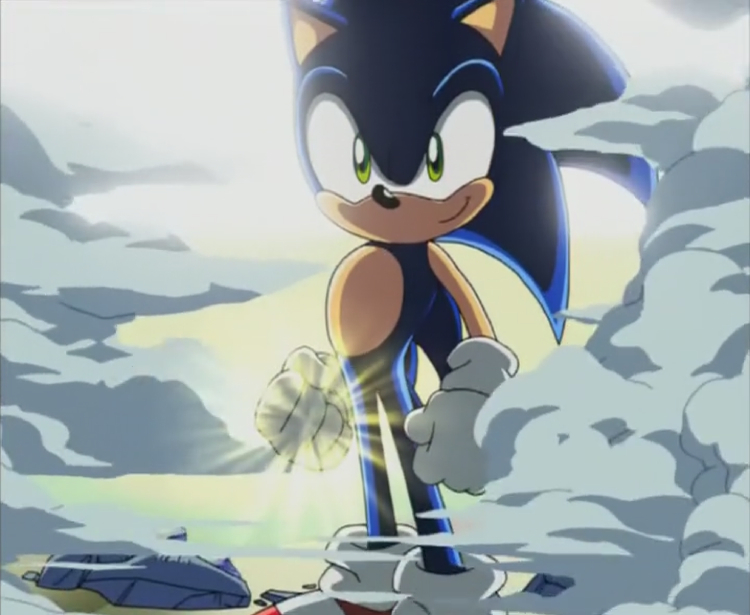 Discotek Media has announced the titles they will be releasing on DVD and Blu-ray this September and October. The announcement includes two new licenses: Gokudo and Koi Koi Seven.
The first announcement is the release of the seasons 1 and 2 collection of Sonic X on DVD on September 27. This release will include the first 52 episodes of the English adaptation. Season 3 will be released later in collection 2.
The North American Street Fighter II animated TV series will also be available on DVD on September 27, as will the Tekkaman Blade II  Blu-ray release and the just-announced DVD release of the complete series of Gokudo. The other just-announced title for DVD release, Koi Koi Seven, will also be available in September.
The releases scheduled for October include the complete TV series and movie collection of the Hana Yori Dango anime on DVD and the Street Fighter II animated movie on Blu-ray.
Discotek Media also plans to announce new licenses at their panel at Otakon this August. They will also provide an update on titles that are yet to be released, including the Rayearth Blu-ray release and the release of the second Lupin the Third series.