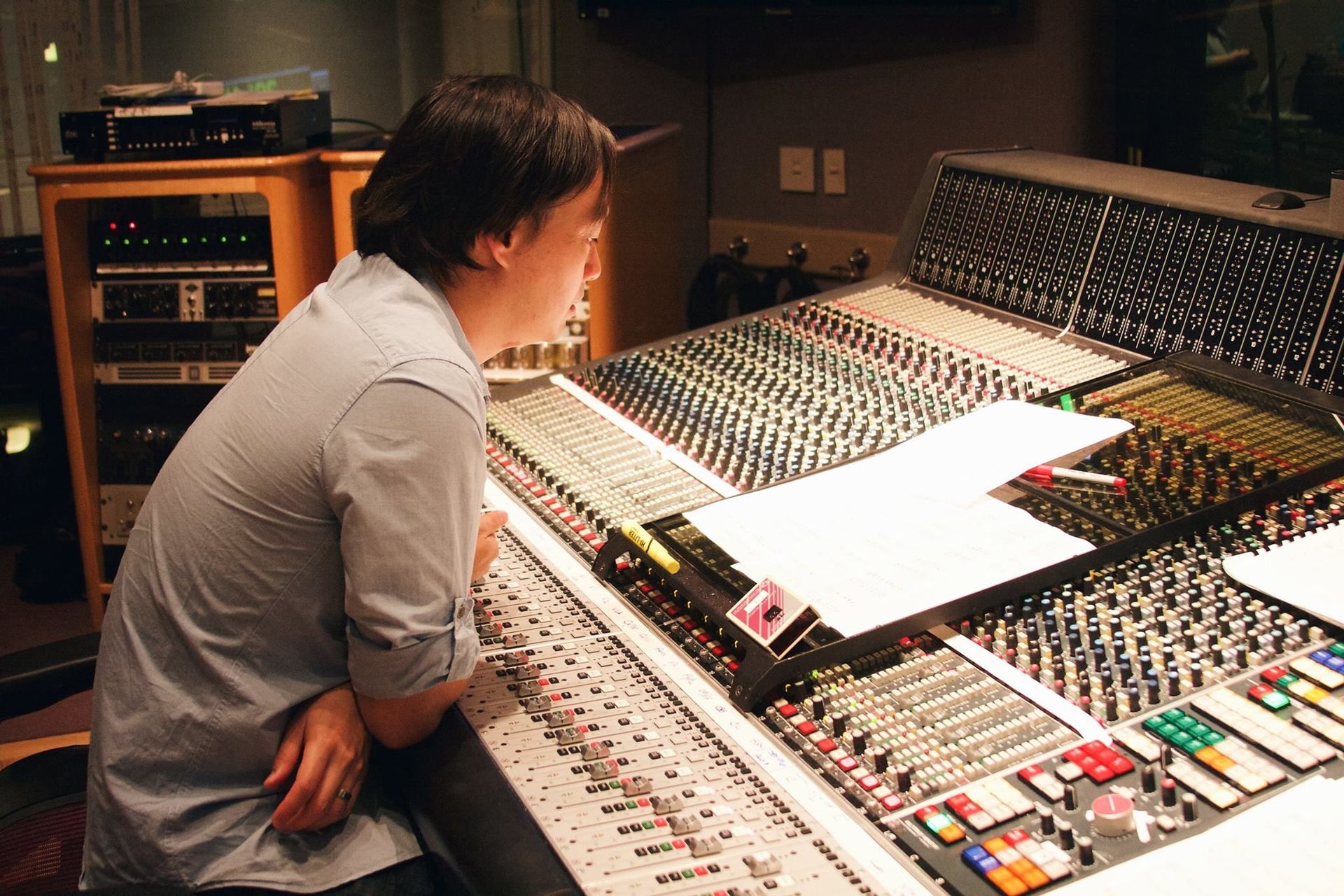 After snagging the first ever Grammy Award for a song composed for a video game, Christopher Tin will be returning to the Civilization series with the new track "Sogno di Volare." In English, the song title translates to "The Dream of Flight" and will serve as the title track for Sid Meier's Civilization VI.
"I wanted to write a piece that captured the essence of exploration", said two time Grammy Award winning composer Christopher Tin, "both the physical exploration of seeking new lands, but also the mental exploration of expanding the frontiers of science and philosophy."
Tin will be performing "Sogno di Volari" and selection of his other works, including the track that won him a Grammy Award "Baba Yetu," at Cadogan Hall in London on July 19th. He will be performing alongside Britain's National Orchestra, The Royal Philharmonic Orchestra, The Angel City Chorale, Prima Vocal Ensemble, and Lucis. Tickets are available now at the Cadogan Hall website and start at £15.
4X strategy Sid Meier's Civilization VI will launch for PC on 21 October, 2016.