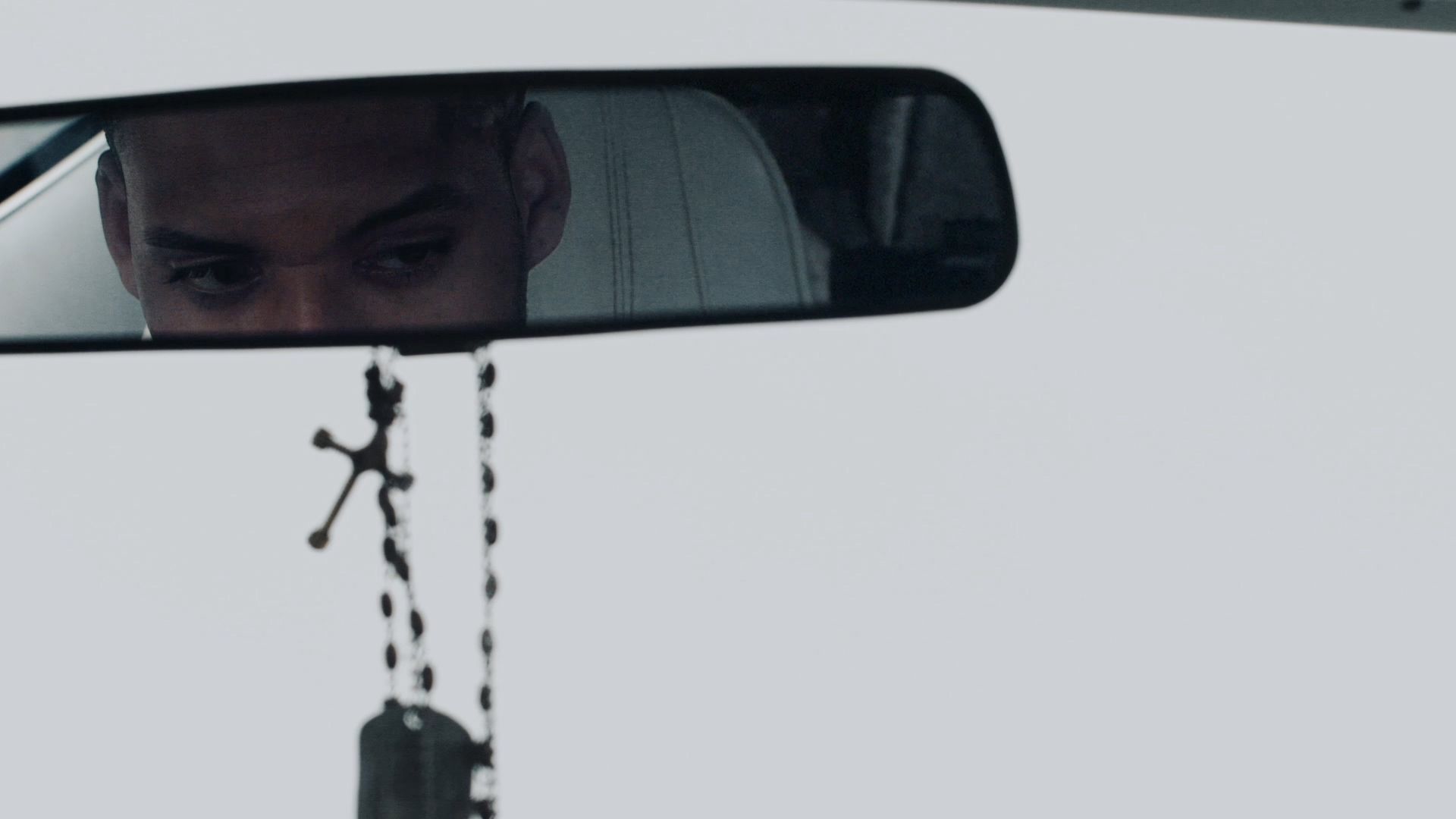 2K released a brand new trailer for their upcoming open world shooter Mafia III. The live action trailer entitled "Death Suits You" features Lincoln Clay avenging the death of two of his mafia brothers in New Bordeaux. The trailer is sharply edited and tells a great story without a single word uttered.
The game is set in the fictional city of New Bordeaux in 1968. Black mobster Lincoln Clay has returned from the Vietnam War a hardened soldier. After narrowly escaping a purge by the Italian mob, Lincoln is hitting the streets on a quest to rebuild the organization and take vengeance on those who nearly destroyed it. Mafia III will launch on PC, PlayStation 4, and Xbox One on October 7th.
Mafia III is at San Diego Comic Con! The trailer will be shown at the Screen Junkies Live Movie Fight Panel with Kevin Smith. The panel will be held on Saturday at 9:15 PM in Room 6DE.