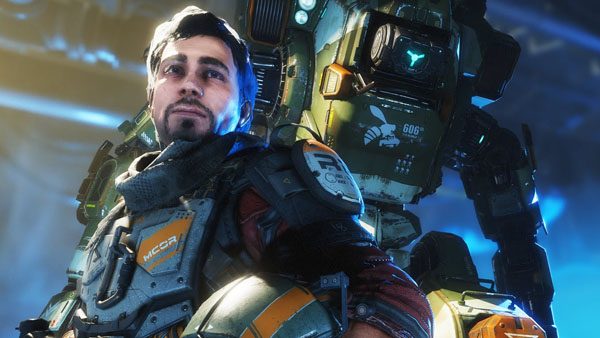 As you likely know, EA will be holding their E3 conference very soon but one of the bigger reveals that the company would be making ended up being leaked due to a live-streamed rehearsal. That reveal is that Titanfall 2 will be released on the Xbox One, PlayStation 4, and PC on October 28th and unlike the first game it will feature a full single-player campaign that will delve into the universe of the game and explore the bond that a pilot can have with their Titan mech.
You can check out the video below as well as a small summary for the game's story from EA:
The Frontier as a Militia rifleman with aspirations of becoming a Pilot. Stranded behind IMC enemy lines, and against overwhelming odds, you must team up with a veteran Vanguard-class Titan and uphold a mission you were never meant to carry out.