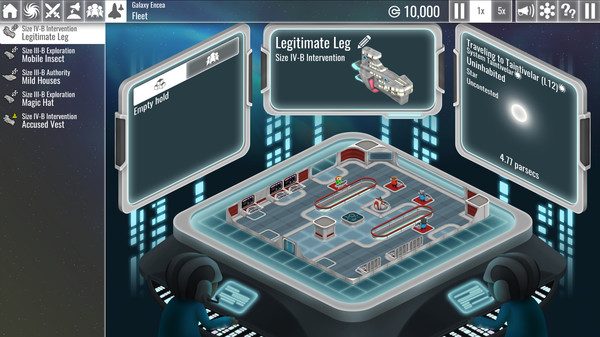 Spanish indie devs Weird and Wry is bringing The Spatials: Galactology to Steam Early Access on July 7th. The new game was originally designed to be a major content update for the original game, but Weird and Wry has opted to release it as a brand new title. As thanks to those who have supported the devs so far, anyone who owns The Spatials on or before July 5th will receive a copy of the new game absolutely free in the coming weeks.
Weird and Wry aims to have The Spatials: Galactology in Early Access for approximately six months. They believe the game is in a playable state, but needs some balancing and some new player requested features. They expect to release major updates to the Early Access once a month. The game will have full Steam Workshop support. Weird and Wry will also be releasing large portions of the source code to help modders with their creations.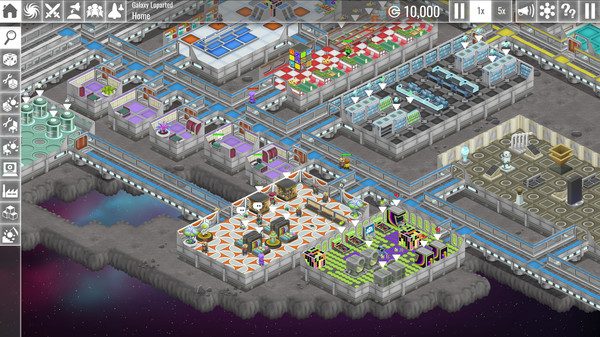 The Spacials: Galactology picks up as The Federation is in the midst of collapse. The Spacials are working to add hospitality services to their space station to help draw in more money. The game will be priced at $12.99 USD on Steam for the duration of the Early Access. The price will rise after leaving Steam Early Access.