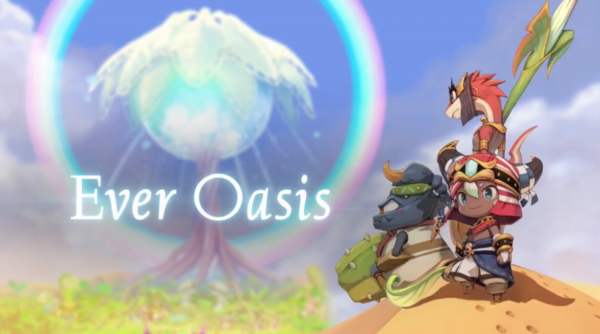 Nintendo didn't have many surprises up their sleeve for E3 but new RPG from developer Grezzo was one of the few. Ever Oasis is a brand new IP for the 3DS that focuses on a young boy named Tethu who has to create a village in the middle of a vast desert to try and save his older brother from the forces of chaos.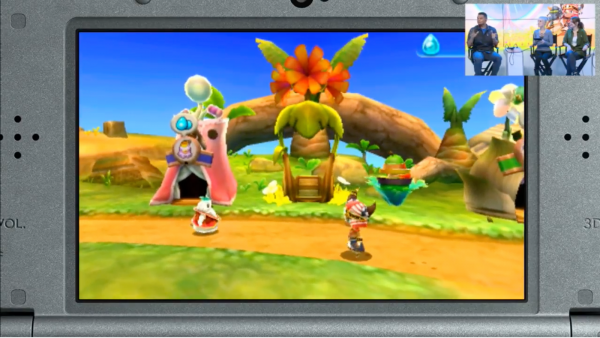 The game is being produced and directed by Koichi Ishii who is best known for directing the first three Final Fantasy games and many of the titles in the popular Mana series. Alongside the new trailer was also a press kit detailing some of the games features.
Ever Oasis Features:
Explore a savage desert, deep caves, and puzzle-filled dungeons.
Forage materials to make productions at shops, or synthesize equipment and items at your treehouse.
Complete missions to recruit new villagers, each with their own shops, weapons and abilities, then bring them exploring/foraging.
Earn dewadem, currency, over time as shops sell their wares to build new Bloom Booths.
Battle wildlife that are possessed by Chaos and other enemies in real-time combat, while actively switching between party members.
Immerse into a beautifully crafted world inspired by Egyptian culture/mythology.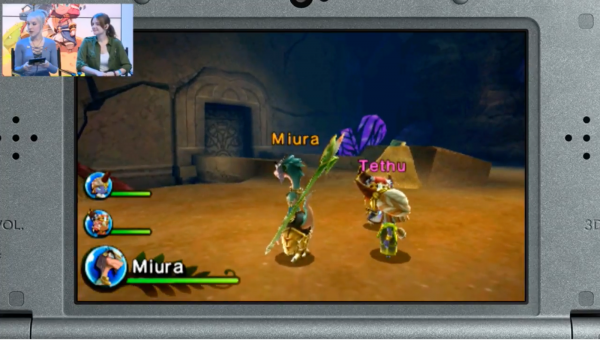 A trailer and live demonstration of the game was released today on Nintendo's YouTube channel and you can check out the trailer for yourself below. Ever Oasis definitely has an interesting premise but will have to do a lot to stand out from the already crowded RPG market on the 3DS console that already has gamers busy with the likes of Fire Emblem and Bravely Second. The game does not have a release date as of yet apart from a 2017 window.