If you prefer joysticks over football cleats, then Indie Gala's Friday Special Bundle is right up your alley. The latest Friday Special Bundle contains 11 great indie games.
For $1.00, buyers will snag:
Astrokill – A space shooter featuring realistic zero-g physics, ballistic weapons, and two game modes.
The Big Elk – A quirky top down action RPG shooter set in Siberia that stars a moose with a gun.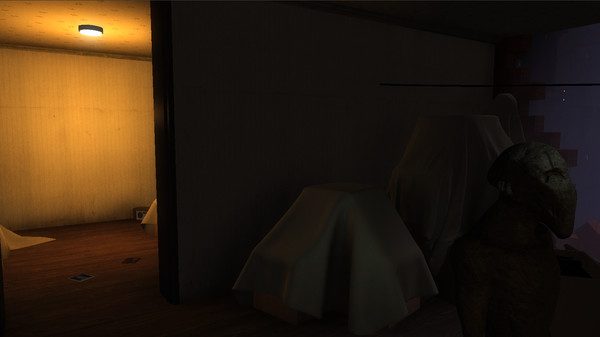 NORTH – A thought provoking game to teach people about the challenges of applying for asylum in a foreign, cyberpunk world.
For a minimum purchase price of $2.99 in the first 24 hours, buyers will also get:
Fairytales: Three Heroes – A hilarious take on the classic fairy tale hero set in the Slavic Islands.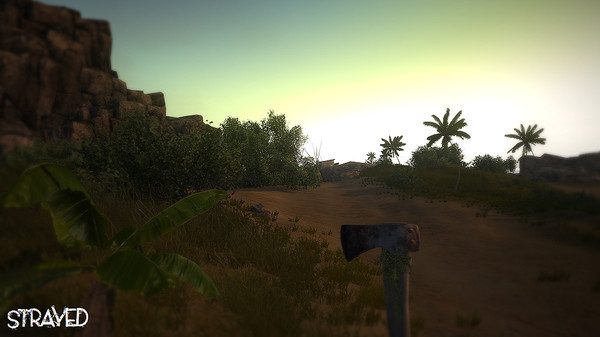 Strayed – After his boat engine fails, Joseph Toddy finds himself stranded on a deserted island, desperately searching for parts to repair his boat and sail home.
Ookibloks – A classic action puzzler with adorable graphics and a catch soundtrack.
Liveza: Death of the Earth – After the Earth is shattered into pieces, players must use their flashlight to survive long enough to solve the mystery of the anomalies that has appeared.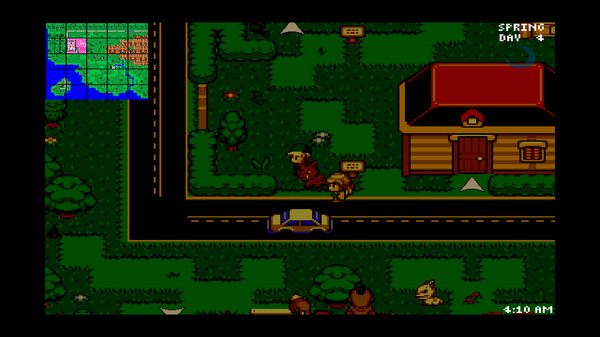 Rogue Port – Red Nightmare – A turn based RPG featuring seasonal content, a day/night cycle, dynamic lighting, and plenty of secrets to be discovered.
Forgotten Lore – An online trading card game where two wizards fill their tomes with spells and do battle with each other using a system based on sacrificing cards in play.
Gimbal – A multiplayer shooter where players do battle in vehicles they build themselves using 142 different parts.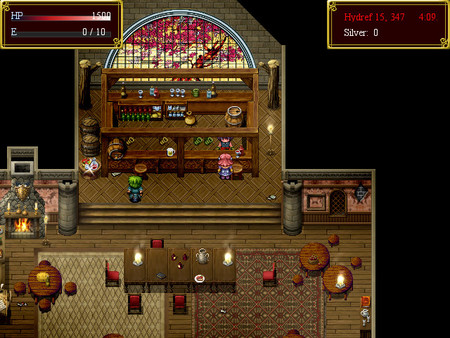 Moonstone Tavern – Get your cleaning rags ready, it's time to restore the crumbling Moonstone Tavern back to its former glory.
For the first 24 hours of the sale, the entire bundle is only $2.9, so grab your copy at Indie Gala today!