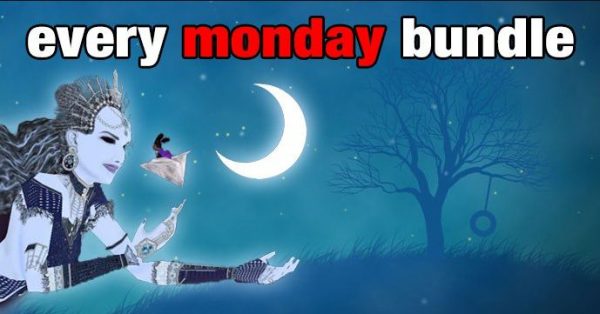 Whether winter has you down or you need to beat the summer heat, Indie Gala's Every Monday Bundle has some great indie games to keep you going. This week's bundle has six games for only $1.49 during the first 24 hours of the sale.
A Wolf in Autumn – A psychological horror game about a girl trying to escape a locked shed. The game features art and music made from scratch and puzzles with multiple solutions.
Overhell – A top down shooter packed with over 50 weapons and a huge variety of enemies to fight.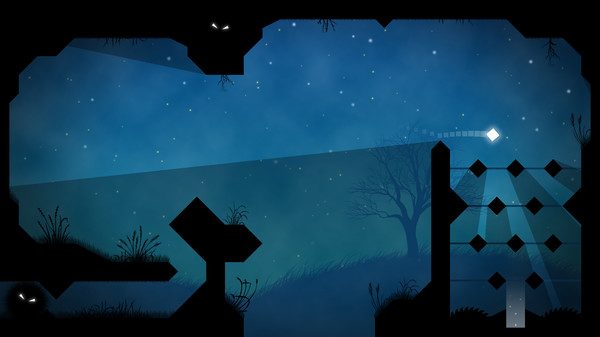 Midnight – An action puzzler inspired by golf, Midnight stars a small little fairy in a world filled with dangers.
A Grande Bagunça Espacial – A wacky side scrolling shooter starring Walkdisgledson, a pizza boy turned soldier in the fight against the evil Brain Monster from Space.
Ping Ping – A piece of interactive fiction about Minako, a girl who smokes too much and loves too little.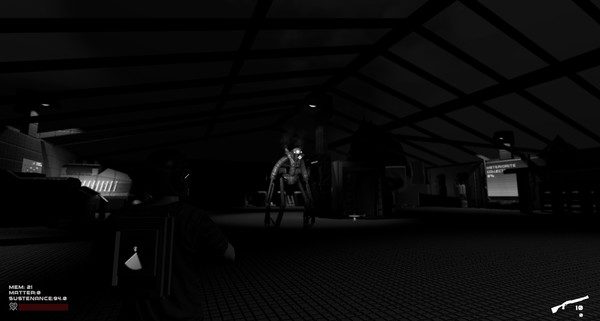 Nightmare on Azathoth – As you wander around on Azathoth, the dark ones pursue you mercilessly, and yet death is not an escape from them.
Be sure to grab your bundle at Indie Gala within the first 24 hours of the sale, as the price will rise tomorrow.