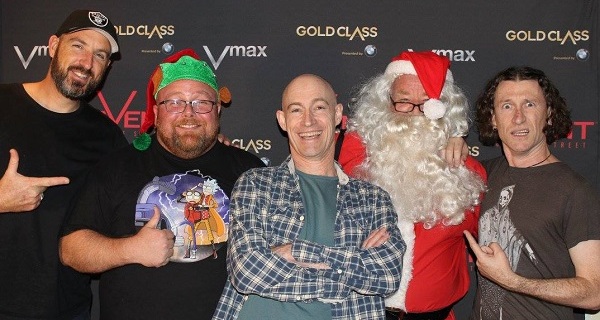 So the good folks over at In The House have decided to release their new "sizzle reel" to showcase the upcoming 'Season 0' reboot. The reel features some iconic scenes, images, and sequences from the list of films which will be screened in this season's line-up. I've been covering the last couple of seasons of In The House and I've been very impressed with their screenings.
Alongside the film screening, In the House generally features a couple of MCs who warm the crowd up before the film begins with humour and general trivia about the film. Last year, they even had Don McAlpine (the cinematographer for Predator) come in to speak about his work on the first after a screening of the film he worked on.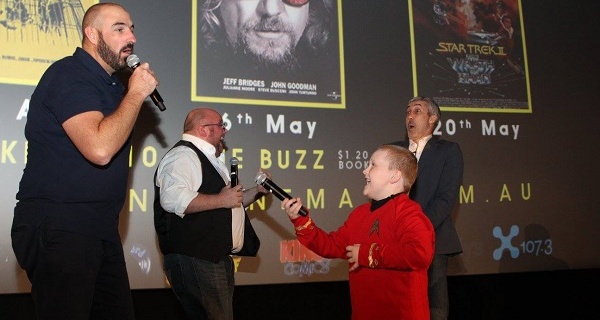 So have a look at their line-up here, and I suggest that if you see anything which interests you then go for it. It's certainly a fun experience to see your favourite cult classics up on the big screen.