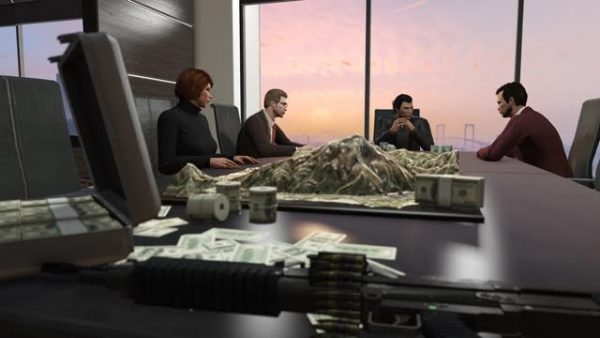 It's finally here, possibly the biggest update to GTA: Online so far is live. "Further Adventures in Finance and Felony" introduces the option of starting up your own company for buying and selling illegal goods. CEOs will need to purchase an executive office to get the ball rolling. SecuroServe Special Cargo Network will get players in touch with everything they need to run their company: a black market for buying and selling illegal goods and purchasable warehouses to store their ill-gotten gains.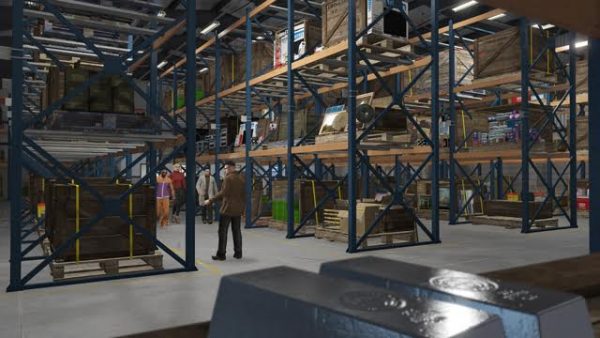 In addition to the new corporate content, some new jobs and challenges have been added for Grand Theft Auto VIPs. Three new jobs and two new challenges will help fund black market purchases or new toys. Speaking of new toys, some new vehicles are being added alongside the previously announced Pegassi Reaper. The HVY Brickade is a armoured transport vehicle on steroids while the Bravado Rumpo Custom is a little more of a low key transport vehicle. Of course if you are looking for some wheels for pleasure instead of work, there are some brand new sports cars at Legendary Motorsport, too.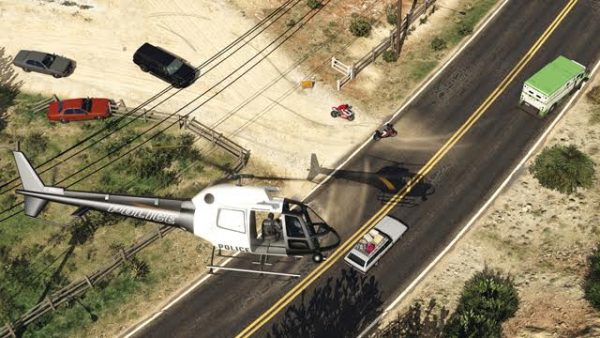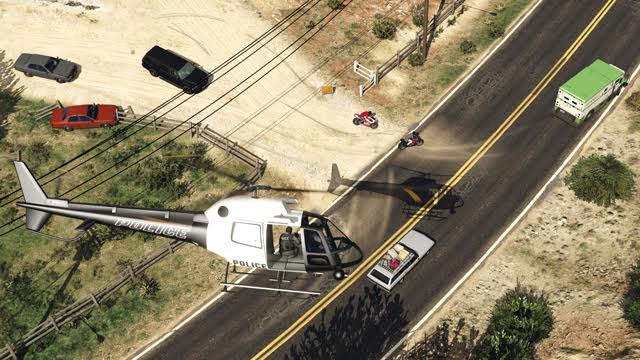 Rockstar has also added a brand new Adversary Mode. There are two teams, the winners and the losers. The only way for the losers to win is to kill a member of the winning team and swap places with him. Those who play the new mode this week will be rewarded with double RP.