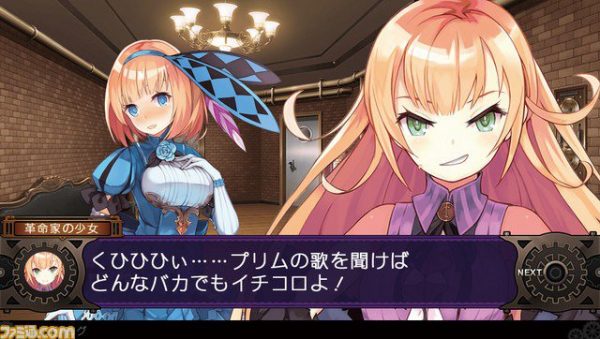 You may remember that near the end of last year Kadokawa Games announced that they were aiming to have Demon Gaze II released sometime in 2017. Well the company has revealed that they are aiming to have the PS Vita dungeon crawling RPG released in Japan on October 13th. To go along with this news the company released a debut trailer, a few screenshots of the game, as well as some details about how Demon Gaze II will be different from the first game. Demon Gaze II takes place a number of years after the first game and is set in the city of Asteria and the storyline will start out with the protagonist's foster parent vanishing, leading to the protagonist joining with the revolutionary force.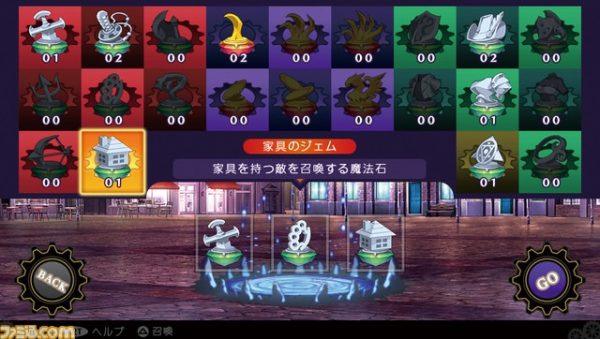 In this game players will become allies with Demons and work together with them rather than simply using them as summons like the first game.