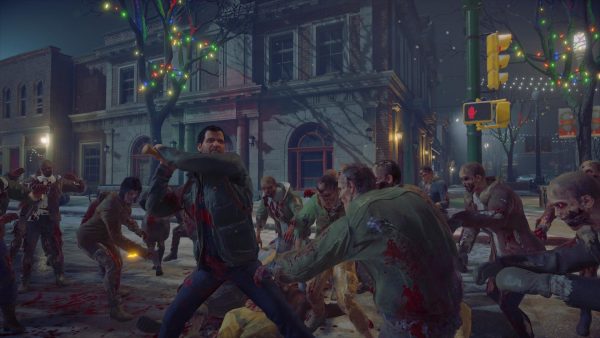 A few days ago it was leaked that Dead Rising 4 would probably be revealed sometime during E3 and while the earlier information was only a promotional poster and a few blurry screenshots, this latest leak is either far more promising or someone has way too much time on their hands.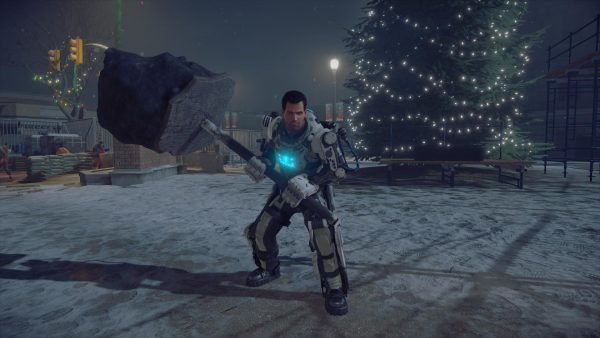 I say this because four gameplay screenshots, and two short gifs have been leaked showing off parts of Willamette, weapons being used on zombies, as well as what appears to be a power suit that can be used to lift heavier objects.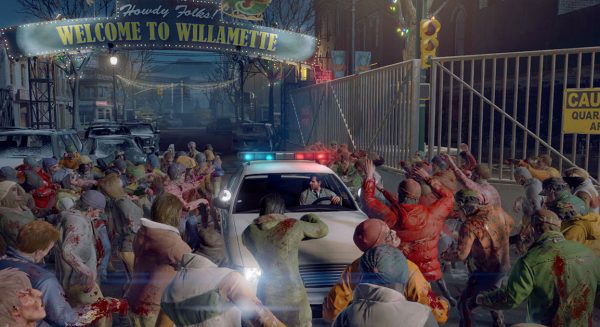 Obviously for now these leaks should be taken with a grain of salt until Capcom fully reveals Dead Rising 4, which will likely occur at Microsoft's E3 press conference.