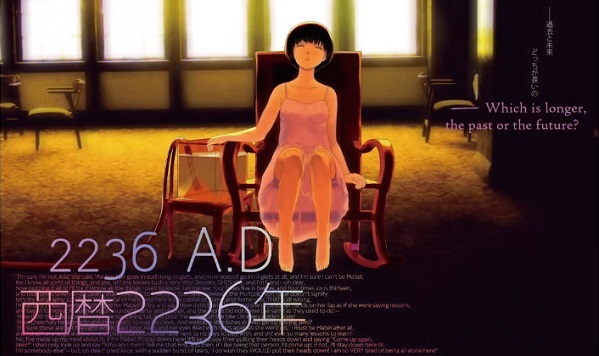 This weekend during Anime Central Sekai Project announced that they have acquired the license to release two new PC titles in English. The first game happens to be a visual novel from developer Chloro that is called 2236 A.D. This visual novel will be available sometime in the future and when it is released an All-Ages version of the game will be released on Steam while an "Adult Version" will be released by Denpasoft. Those who are interested in the title can check out the story synopsis and trailer below as well as the official website.
In the spring of 2231 humanity had evolved and a new kind of communication ability called "telepathy" had emerged.

In his first term at school, Yotsuba, takes notice to a girl who doesn't use these newly developed telepathic abilities, and as the days pass by, the girl remains shut in and closed off to the world around her. One day, in the yard of his home, Yotsuba finds a Phillips-head screwdriver. He soon discovers that the misplaced screwdriver came from a nearby abandoned manor and proceeds to investigate.

Why does this girl not utilize her telepathic abilities? What will Yotsuba find inside the mysterious abandoned manor? The answers to these questions await player discovery in 2236 A.D.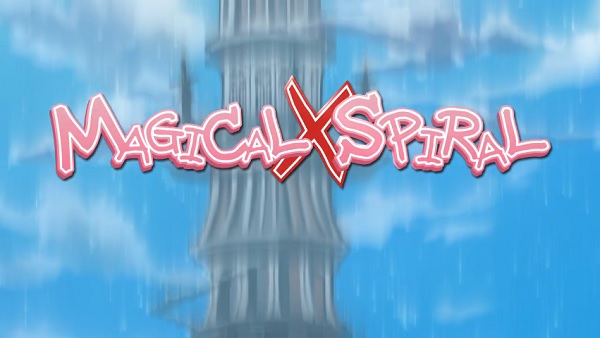 The second title that Sekai Project has licensed is not a visual novel but instead something of a side-scrolling action game from developers Broken Desk. The game is called MAGICAL×SPIRAL and the company has already revealed that the game is completely translated and that more info will be coming in the next few months. The story synopsis and trailer for the game can be found below and those interested in the title can check out the official website.
Medianne Phirtia, a student residing in Midgard, has long-held admirations for 'Celestria' — it's a place spoken of in fairy tales where magic users dwell. During her study breaks, Medianne would often indulge her curiosity by reading books about such tales…until finally, she was able to confirm the existence of Celestria thanks to her adept research. The mysterious 'Tower of Phantasm' that lies in the very center of the world: that is the entrance to Celestria!