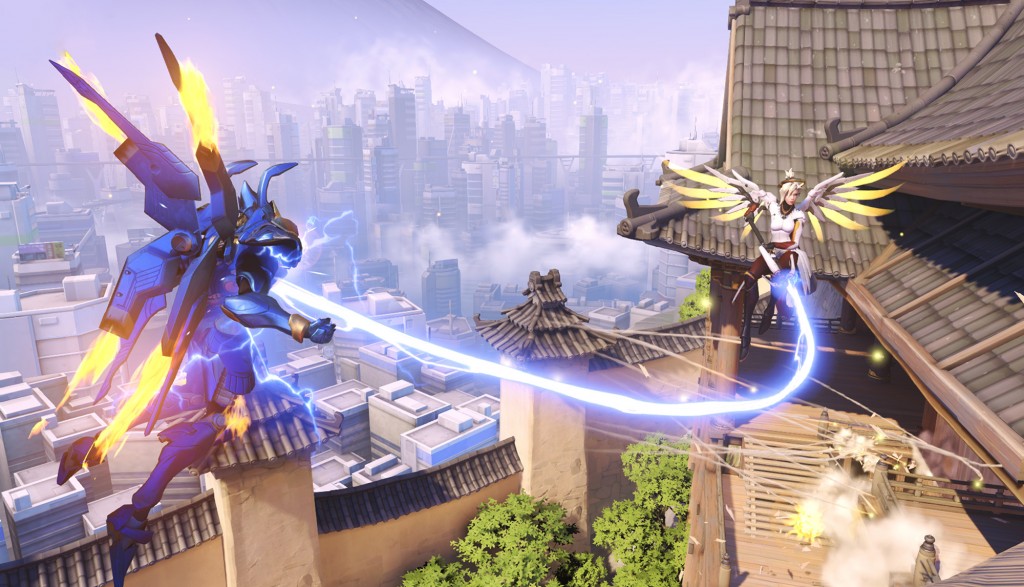 This is not a drill. I repeat, this is not a drill. The Overwatch servers are now live. Those with digital copies can get a head start on Blizzard's new team based FPS. Since the servers went live at midnight on May 24th London time, those who purchased a physical copy or a collector's edition in the Americas may have to wait til tomorrow to snag their copy.
Overwatch is Blizzard's first new franchise in almost twenty years. Overwatch stars a band of heroes who were part of the Overwatch peace keeping organization that saved the world during the Omnic Crisis. The heroes fall under one of four classes: offense, defense, tank, and support; and are pitted against each other across four game modes.
Overwatch is available for PlayStation 4, Xbox One, and Windows. The base game is priced at $39.99 USD for PC. The Origins Edition for PC and consoles is priced at $59.99 and comes packed with extra goodies for World of Warcraft, Diablo 3, Heroes of the Storm, Starcraft II, and Hearthstone.