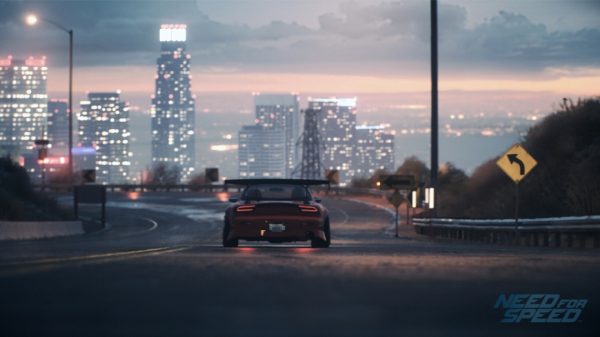 Need for Speed 2015 developers Ghost Games have announced that the last update that was released at the end of last month would be the last and that focus is now shifting development onto a sequel which will be released in 2017 and will be "building upon the foundations that have been laid with Need for Speed" as well as taking in as much feedback from the Community as possible.
This is sad news as a lot of great new features were added, however there was still a lot more that could be done to cement Need for Speed as one of the best racers of the generation. That being said numerous new elements and improvements have been included such as multiplayer lobbies, a prestige mode, drag racing, a larger garage, photo mode and even some story content that focused on the original Need for Speed Underground. Much of these updates focused on community feedback but some issues such as the terribly weak Police A.I. was left unchanged.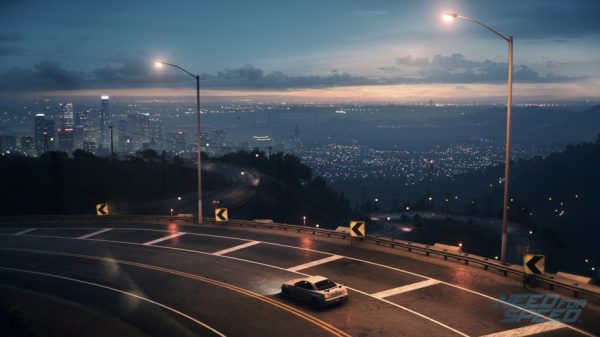 As part of their seemingly last community update, Ghost took some time to gloat about a few game statistics.
"Since Need for Speed made its return, you've spent a massive amount of time on the roads of Ventura Bay. You've collected over 9.8 billion REP points, taken over 35 million Snapshots, raced in over 10 million Drag Races, and beaten a total of 52 million Eddie's Challenge Events. You've spent a stunning 950 million minutes customizing cars, no doubt helped with the $2.5 trillion in-game cash earned. You've shared more than 700,000 wraps, resulting in more than 13 million downloads by your fellow NFS fans."
Before launch it was announced the game had no plans for paid DLC and that has remained true. At time of writing it is unclear if the game will receive any more updates, paid or not. We originally awarded the game a 7 out of 10 but the updates would have brought that up to an 8 if we were to review the game again. Let us know your opinion on Need for Speed 2015 and what improvements would you like to see in the sequel. A day and night cycle and dynamic weather are probably top of my list at the moment.