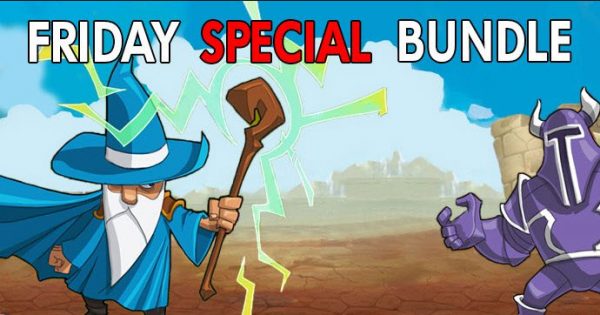 Mend your Game of Thrones related broken heart with a brand new Friday Special Bundle from Indie Gala and Capsule Computers. This bundle comes with 11 great indie games for one price.
---
For a minimum purchase price of $1.00, buyers will get:
The Last NightMary –  After coming home to Brazil, Maria has been cursed and is now trapped in a maze forest based on a local legend from Piaui, Brazil.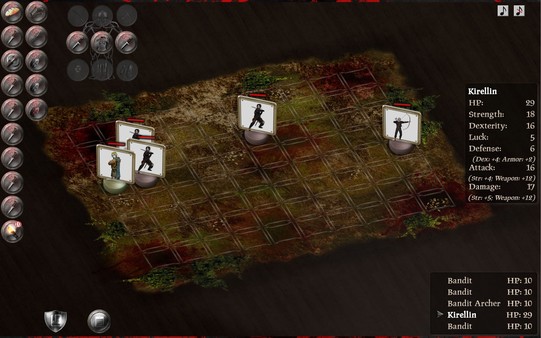 A Land Fit For Heroes – A strategy RPG based on a series of novels by Richard Morgan.
Corrosion: Cold Winter Waiting – Sheriff Alex Truman discovers a giant, terrifying underground complex hidden under a farmhouse as he attempts to investigate a car crash victim.
---
For a minimum purchase price of $2.99, buyers will also receive:
Magic Quest – A classic tower defense game with unique heroes to help turn the tide of battle.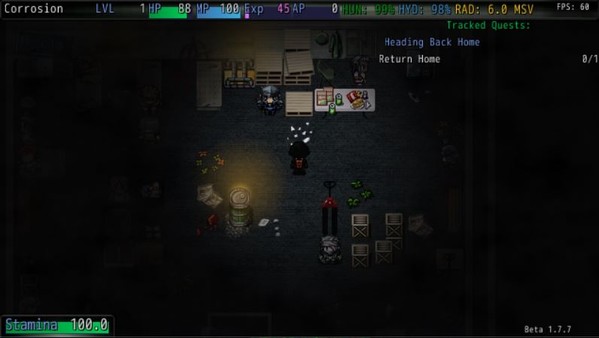 Waste Walkers – A turn-based RPG set after the apocalypse featuring a giant map with tons of interiors to explore.
Midvinter – A short point and click adventure inspired by Swedish folklore.
Secrets of Deep Earth Shrine – A strategy platformer that challenges players to create traps using equipment and the destructible environment to kill monsters.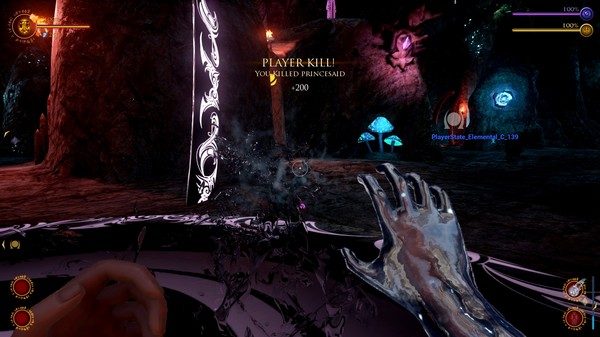 Initia: Elemental Arena – A magical team based FPS inspired by arena shooters like Unreal Tournament and the magic mechanics of The Elder Scrolls V: Skyrim.
Adam's Venture Chronicles – Adam Venture is on his latest adventure with Evelyn; visiting historical sites, solving puzzles, and outsmarting the Clairvoix Corporation.
ENKI – You've been locked in a dark cellar by a serial killer, can you figure out how to escape before you become the next victim?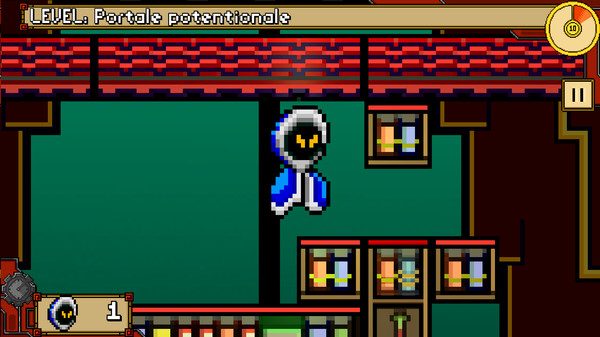 Tic-Toc-Tower – A fast paced puzzle platformer that gives players 10 seconds to complete each room in the tower.
For the first 24 hours of the sale, the entire bundle is only $2.99, so grab your copy at Indie Gala before the price goes up!