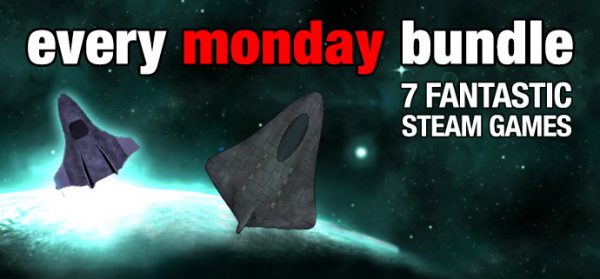 It's the beginning of a new work week, which means a brand new Every Monday Bundle is here! Indie Gala and Capsule Computers have packed seven great indie games into this week's bundle.
Game Type – A looping shooter that replays the level a little faster each time. Enemies will drop a time pulse pick up that will temporarily slow down the game and give players the extra edge.
3DRPG – An old school turn based RPG filled with randomly dungeons, towns, and characters. The voxel world is colourful and vast.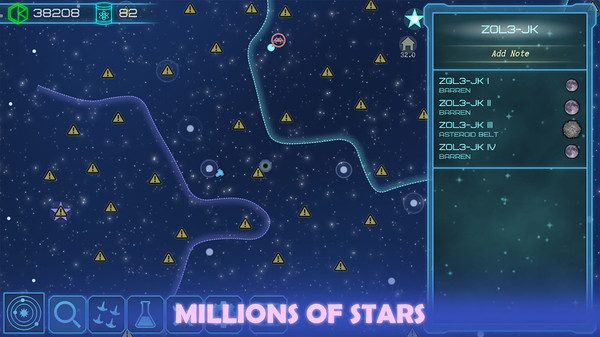 Event Horizon – A top down action RPG that puts players in control of their own fleet of space ships and control of their future as they trade, fight, and explore.
City Z – A top down shooter set in a city after a zombie virus outbreak. This game supports VR headsets.
Fleeting Ages – An open world survival game that progresses through seven distinct time periods based on player actions.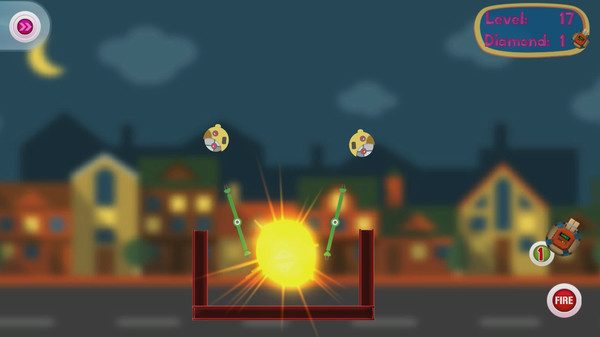 Cyborg Detonator – Aim carefully and toss grenades to destroy the cyborgs!
Stacks TNT – Help Chuck get back home by building a fortress to defend Chuck, harvesting materials, and harvesting materials so he can build a space ship to fly home.
For the first 24 hours of the sale, the bundle is $1.89, so grab your copy at Indie Gala before the price goes up!