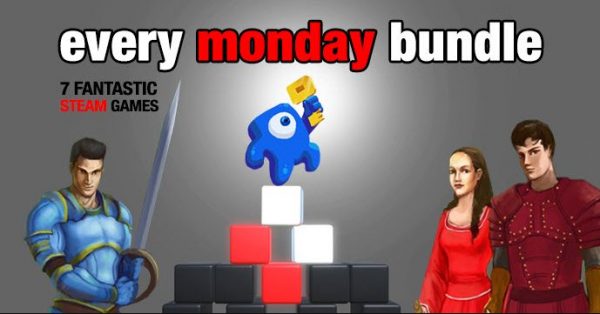 Kiss goodbye to April showers by kicking off May with a brand new Every Monday Bundle. Indie Gala and Capsule Computers have packed seven indie games in this week's bundle for only $1.49.
Bipolar Game – A puzzle game based on magnets pushing and pulling the player.
Infinite Shooter – A top down arcade shoot 'em up full of weapons, ships, power ups, and epic boss fights.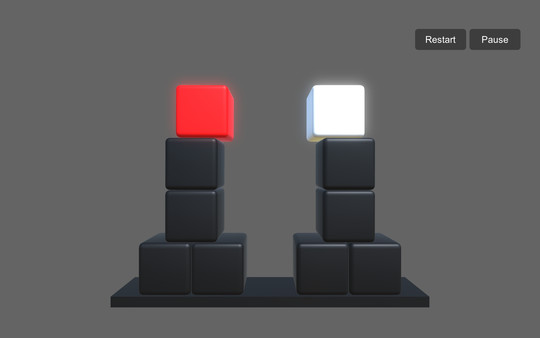 BitRay – A simple physics-based puzzle game that challenges players to knock the red block off the platform without knocking off the white block.
Tales Across Time – A story driven RPG from the creator of 8-Bit Adventures: The Forgotten Journey.
Militia – A turn based strategy game that is designed to be short, easy to learn, and challenging to master.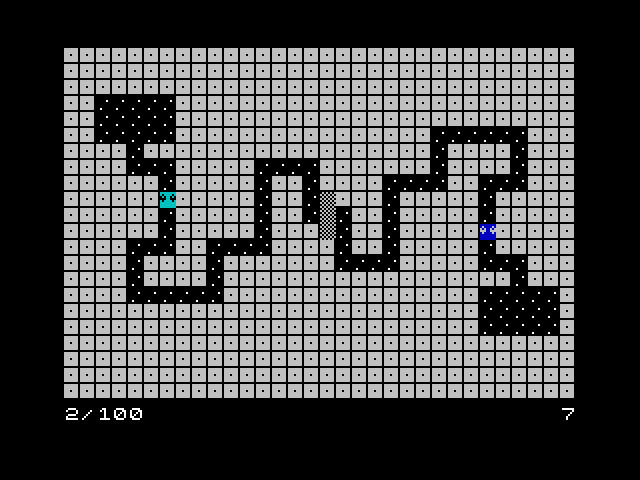 Spectrubes – A retro styled puzzle game that puts players in control of multiple cubes at once, each responding differently to the player's controls.
Gravity Den – A platformer featuring a control mechanism that lets players reverse gravity at will.
For the first 24 hours of the sale, the entire bundle is only $1.49, so grab your copy at Indie Gala before the price goes up.