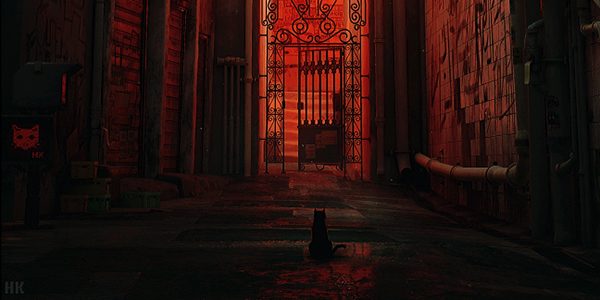 HK Project is an adventure game where players take on the role of a cat exploring a dystopian version of Hong Kong. The world is heavily inspired by the famed Kowloon Walled City, which was the most densely populated city in the entire world at one point. Developed by two Frenchmen, the game runs on Unreal Engine 4.
The pair released a short video on their site, depicting the cat exploring a back alley before hopping into an apartment.
HK Project has no release date at the moment and is likely to not be released for a few years according to the developers. A PC release has been confirmed, though consoles remain a possibility.