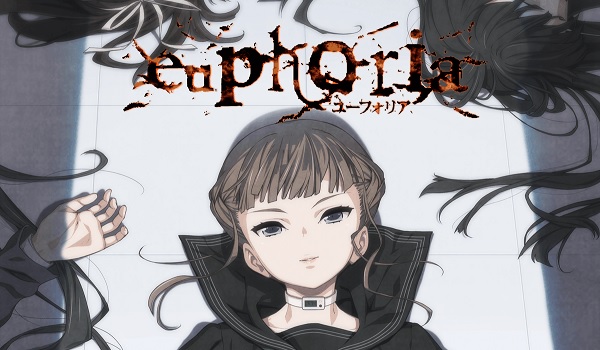 While MangaGamer may have had a few new titles to announce at Anime Central, they haven't forgotten about their fans who like the physical aspect of gaming. The company has announced that they will be releasing four fan favorite titles that will start going on sale at Anime Expo. These PC games include the well-known euphoria as well as Beat Blades Haruka, Kindred Spirits on the Roof, and Kara no Shojo 2. Each of these titles will come with limited edition wallscrolls that will only be available for those who pre-order from MangaGamer's online store and will begin shipping on July 1st.
That isn't all the company has planned for Anime Expo as they have also announced that they will be be featuring two special guests this year.
The first is Hamashima Shigeo, a concept artist, graphic designer, and illustrator who has earned her reputation for working on titles ranging from euphoria to No, Thank You!!! while the second guest is from the company minori and is named Sakai Nobukazu, also known as nbkz. Pictured below, nbkz has been a founding member of the company and has worked as a director for many of their games and a produce for their entire library with his most famous works being ef – a fairy tale of the two and eden*.