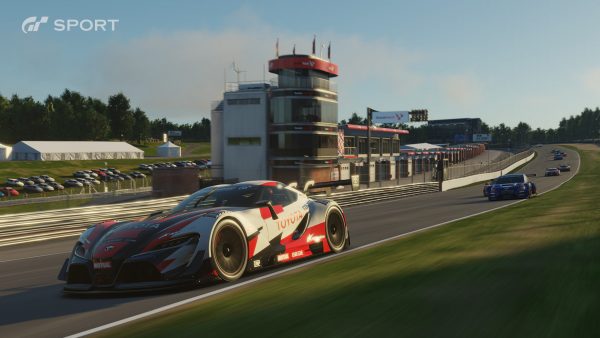 New details about Gran Turismo Sport, the 7th true installment in the popular racing sim franchise were unveiled recently at an exclusive PlayStation event with new footage, gameplay details and a release date being announced. Gran Turismo Sport for the PS4 will arrive in Australia on November 16th (release dates range from the 15th – 18th for the rest of the world) and will have three versions available aside from the standard edition which retails for the same price as the Bonus Edition.
Gran Turismo Sport Collector's Edition – RRP $199.95AUD
Gran Turismo Sport Steel Book Edition – RRP $119.95 AUD
Gran Turismo Sport Bonus Edition – RRP $99.95AUD
Gran Turismo Sport Collector's Edition includes an exclusive miniature model of the Mercedes-AMG GTS and a detailed car-lover's guide written by the experts at Polyphony Digital themselves. Both the Steel Book Edition and Bonus Edition, meanwhile, come jam-packed with a selection of digital exclusives and extras. Selected retailers will also have a range of themed 'head-start' packs available to pre-order, more information about each is available on their websites. Everyone who preorders GT Sport gets early access to a three-car pack that includes a Ford Mustang Group B Rally Car, a Toyota FT-1 Vision GT Group 3, and a Peugeot 908 HDi FAP LMP1.
Developers Polyphony Digital are aiming for a solid 60 FPS at 1080P, which should look impressive with the games newly implemented dynamic weather and damage systems. Gran Turismo's patented real driving physics simulation is of course back here as well and can be realised through the games 137 premium car roster, including unreleased 'vision' super cars. Sport will include 19 different locations and over 35 tracks. The games career mode will take place over 117 events. An online mode that will host daily race events is also planned for release alongside real life e-sports competitions.
Players can expect a range of other cool features such as an enhanced photo mode and a museum mode that even includes video of some of the cars in the game. One other cool feature some will definitely get excited about is full support for PlayStation VR on day one of release. The Beta that was previously announced when the game was revealed has been scrapped to allow the team to work on the game.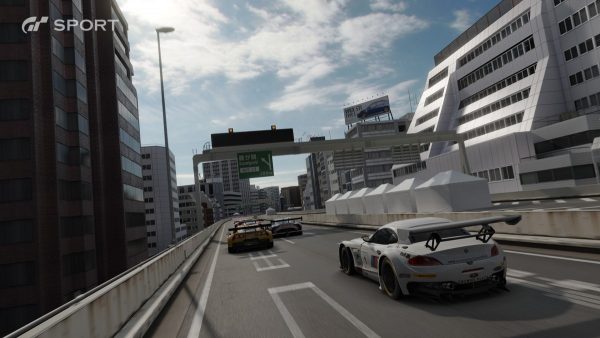 You can view some beautiful looking screenshots and the games newest trailer below.