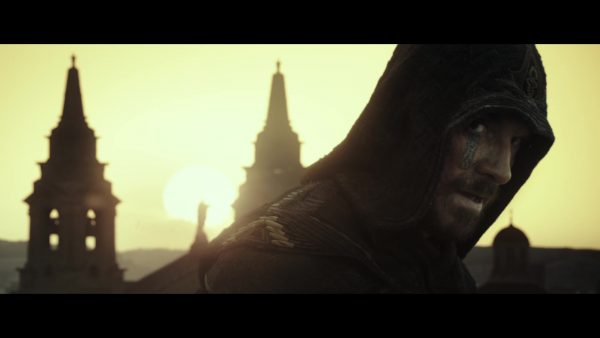 It's here, the first full trailer of the new Assassin's Creed movie is finally out! The video introduces Callum, a supposedly "executed" prisoner who is now in the hands of Abstergo. With the help of the Animus, Callum is forced to relive the memories of his Assassin ancestor who lived during the Spanish Inquisition.
The trailer doesn't provide much detail on the plot beyond what is already known. We are treated to plenty of fight and parkour sequences set in the Spanish Inquisition and a few sequences of Callum learning his new Assassin skills in modern day with the help of a mechanical arm.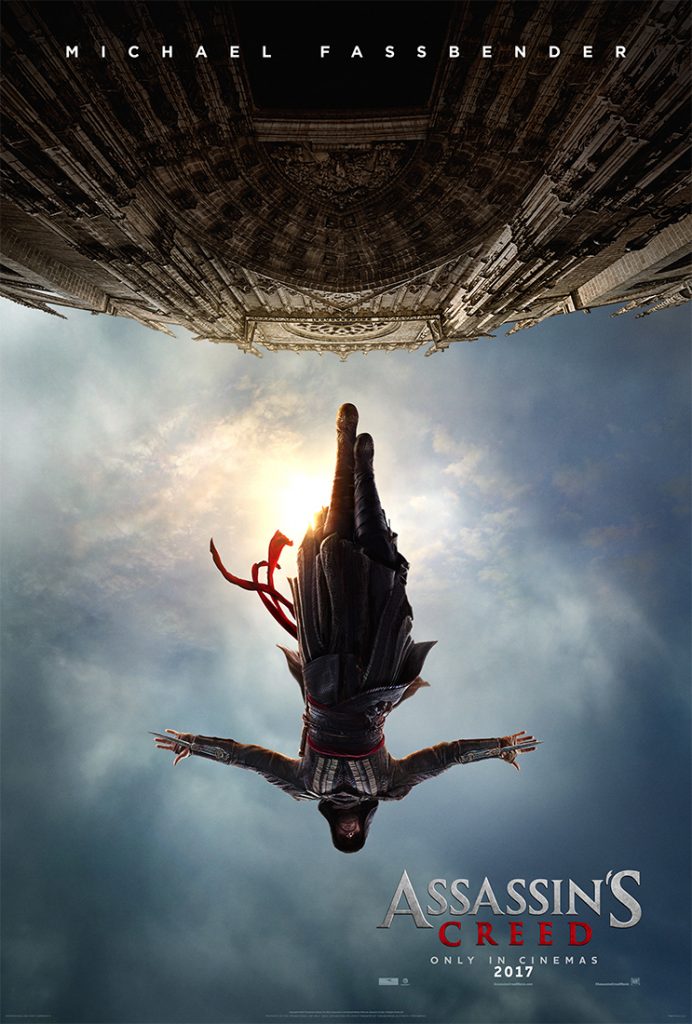 Along with the trailer, a new movie poster has been released. Assassin's Creed will launch in Australian theatres on January 1, 2017 and December 21, 2016 in North America. The film is the latest addition to the long running franchise that has included platformer games, comics, books, and the series' centrepiece: large open world action games.