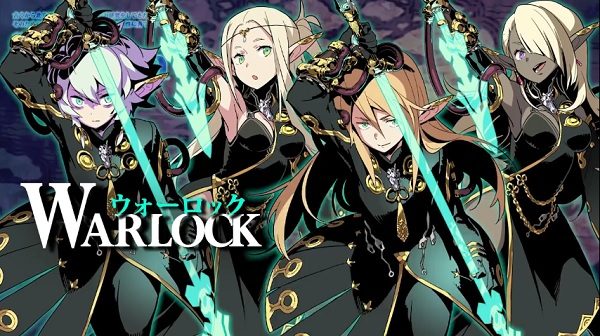 Atlus has released a new set of trailers for Etrian Odyssey V: The End of the Long Myth and these videos focus on introducing us to the "Warlock" class as well as a new system that is called "Master and Titles." The Warlock class, as one would imagine from a magic user, will be a back-row attacker who will use ancient magic to manipulate fire, ice, and lightning to attack enemies.
As for the other system, when players clear yet unrevealed conditions they will be acknowledged as a "Master" class and when they become a master they will be able to select from two different titles and learn "Master Skills" as well as gain more stats. Each playable class will have two Master titles to choose from.
You can check out both videos below and as for the game itself Etrian Odyssey V: The End of the Long Myth is currently set to be released on August 4th in Japan for the Nintendo 3DS.
Warlock Trailer
Master and Title Trailer