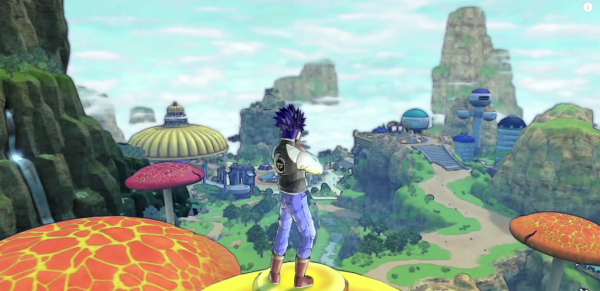 HYPE!!! The teaser website we reported on earlier has transformed itself and we have a brand new game, Dragon Ball Xenoverse 2! Alongside the announcement came a minute long trailer showing us the brand new hub world (which is much bigger and can be flown around in!), the return of custom characters and some new and old story segments.
New characters that were notably missing from the first game include Zarbon, Dodoria, Turles and Lord Slug. It seems this game will have a bigger focus on movie characters including the T.V. specials, as we see for one of the first times in a console game ever the iconic scene where a young Trunks finds his mentor Gohan face down in the rain.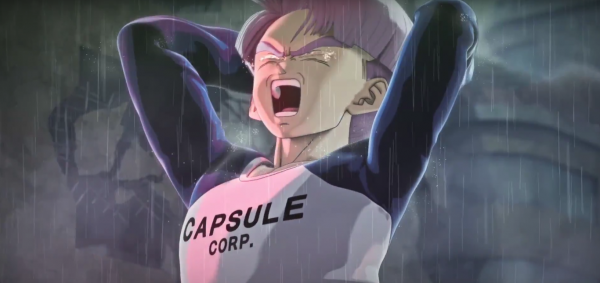 A press release confirmed the sequel will contain the most customisation options to date alongside a multitude of 'new features and special upgrades'. More is set to be revealed at E3 but for now we will have to settle with watching the trailer over and over again which you can find embedded below. Xenoverse 2 is releasing this year for the PS4, Xbox One and PC.
Did the trailer get you as hyped as it for me? Let us know in the comments below.