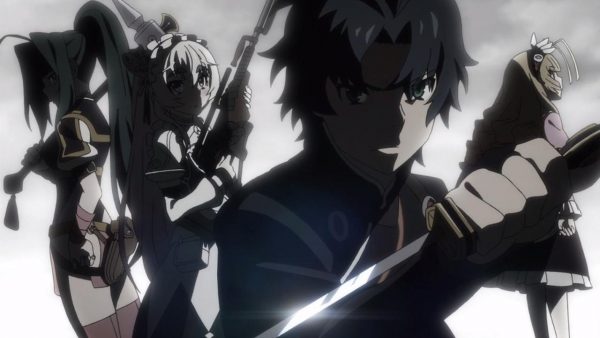 In news that may surprise some, primarily because they would have likely thought that the company had already acquired the license back when it aired at the end of 2014, Sentai Filmworks has announced that they have acquired the license for Chaika the Coffin Princess: Avenging Battle.
This is the second season for the Chaika anime adaptation and the company has already released the first season of the anime with an English dub a few months ago. Sentai Filmworks has not stated when they plan on releasing Chaika the Coffin Princess: Avenging Battle but it will likely be given the same treatment as the first season.
They have provided the below story summary:
Chaika, Toru, Akari, and Fredrica's adventures continue as they plot to secure the emperor's heart from the Hero Claudia. However, when another of the emperor's dark secrets come to light, Chaika struggles to come to terms with her identity and her purpose. With conflict looming on the horizon, will Chaika's quest ultimately bring peace? Or will the country, once again, be torn apart by war?