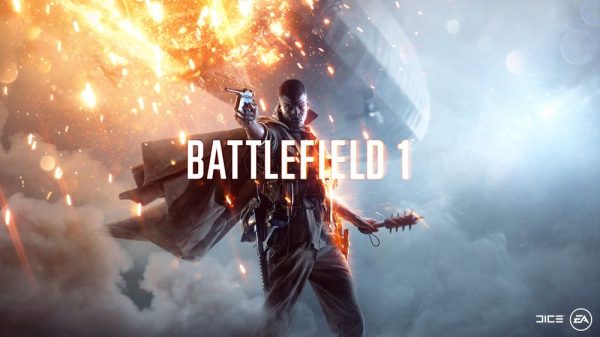 EA and DICE announced the next Battlefield title today as Battlefield 1. There is a good reason for the strange numbering considering the project was tentatively numbered as 5 by the public; the game is set in World War I. The setting is a rarity in video games, especially in FPS titles. No AAA shooter in recent history has tackled the era, leaving only a small handful of indie developers and mod teams to cover the trench warfare. WWI was a particularly bloody conflict, as new technology and manufacturing made killing more efficient than ever before.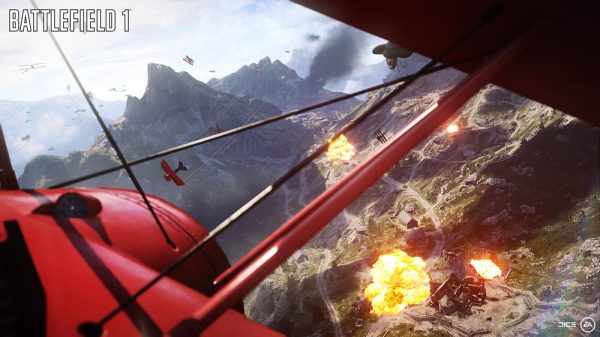 "The game will deliver a fresh experience full of what makes Battlefield great, with a multiplayer sandbox, immersion, epic scale, authenticity, team play and an ever-changing world full of unexpected Battlefield moments,"  said Aleksander Grøndal, Senior Producer, DICE. "We're inviting players on an epic journey across a war-torn world, taking them to the Great War and providing something both varied and unique in Battlefield 1."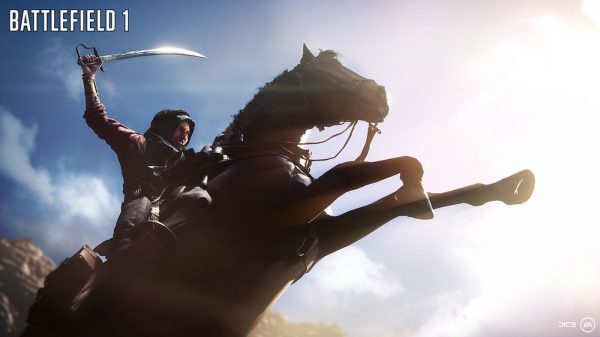 Battlefield 1 will cover a wide variety of settings during WWI, from the French cities to the Arabian deserts. The Battlefield series' epic 64 player multiplayer battles will return, complete with biplanes, horses, and warships.
The game will launch on PlayStation 4, Xbox One, and Windows on October 21, 2016.