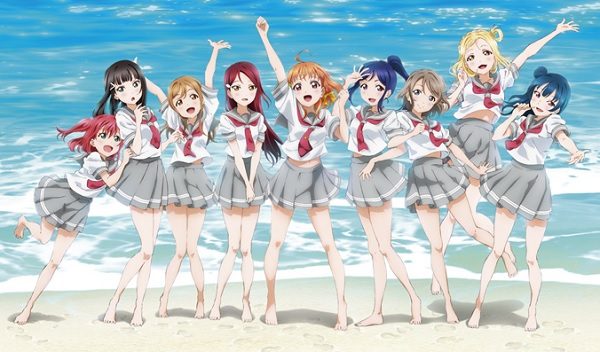 We have some great news for those who are planning to attend Anime Expo 2016. It has been revealed that Anisong World Matsuri, a series of events and concerts that will be taking place during the expo, will feature quite a number of talented and well known performers.
Some of the highlights of these events and performances include six of Love Live! Sunshine!!'s Aqours idols making appearances, the voice actor for One Punch Man's Saitama Makoto Furukawa as well as the anime director Shingo Natsume, and even the people who performed the opening theme, JAM Project.
More information about Anisong World Matsuri can be found on the official website.