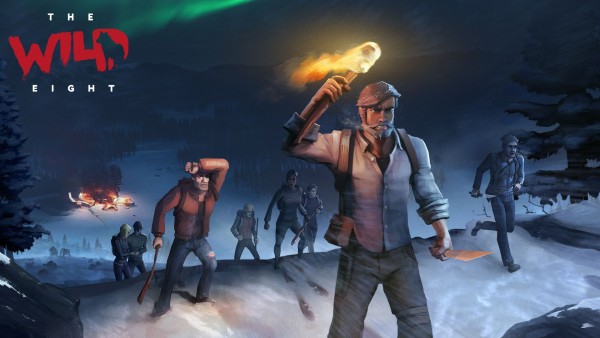 Indie developers 8 Points has announced the launch of The Wild Eight's Kickstarter and Steam Greenlight campaigns. The team hopes to raise over $50,000 on Kickstarter to complete development on the game. Stretch goals include increasing the size and scope of the game and a day one console release. Currently, the planned release date for the Linux, Mac, and Windows build is late 2016, early 2017, with a console release after that.
The Wild Eight is a top down co-op survival game with a twist. Eight players are plunged into the Alaskan wilderness after a plane crash. Not only must they survive the harsh winter, there is a cannibal among the group who is desperately craving human flesh. The game will feature a full story with plenty of side quests, a deep skill tree, and a complex crafting system.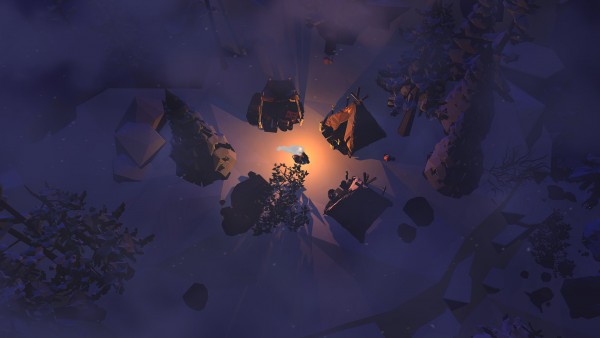 The game looks like an interesting mash up of the ever popular survival genre with elements of the classic party game Mafia. It is pretty rare to see an eight player co-op game, which may make this the perfect game for LAN parties. I'm curious how long a full run of the game is expected to take, as coordinating eight players for a long term game can be difficult. Considering the game has pulled in over $9,000 on the first day of their Kickstarter campaign and Kicktraq is predicting a successful campaign, we may find out soon enough!