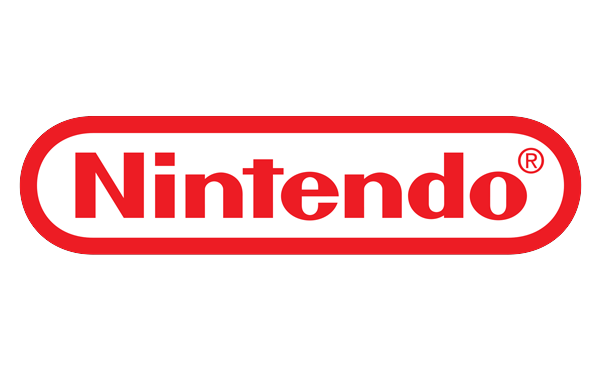 Most big Nintendo news comes in the form of a Nintendo Direct however this time a low key financial meeting was the source of some huge information including a release window for the mysterious Nintendo NX console, a delay to Zelda Wii U as well as a NX version and news on two future mobile titles.
The Nintendo NX console will launch in March 2017. This seems to be a  global release date, with Nintendo Australia, US and Europe all reporting the March 2017 release window. Nintendo ruled out any unveil of the console at this year's E3 event, but have promised to unveil it before the year is out.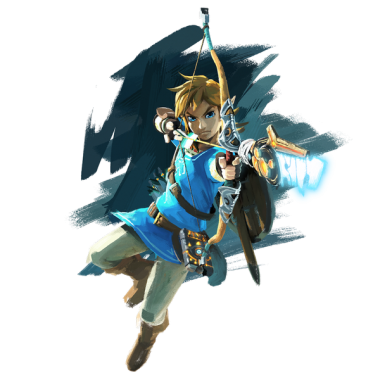 Zelda Wii U has been delayed (again, as expected) to simply a 2017 release date. It was also revealed that a Nintendo NX version has been in development in secret alongside the Wii U version. Both will launch on the same day but wheter that launch will coincide with the March 2017 release date is still unknown.
In slightly better news, Nintendo unveiled Zelda Wii U will be playable at this year's E3 but that's where the good news ends. Zelda Wii U will be the ONLY title Nintendo has playable at the event, which to me indicates major doubts in Nintendo's Wii U strategy as the console approaches the end of it's short life span. The company mentions further E3 plans will be announced in the future so hopefully they can think of something other than Zelda.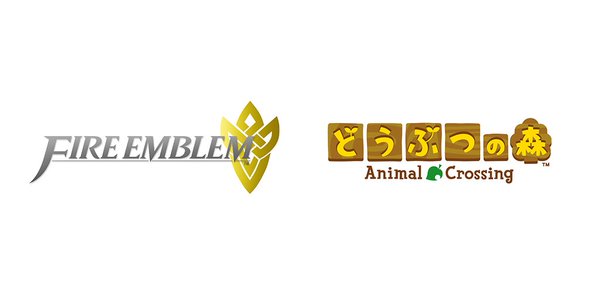 While the Wii U could easily be labelled a failure in terms of install base, Nintendo's foray into the mobile market has taken a strong start. Miitomo is now 10 million users strong and the next two smartphone game projects have been announced. As promised, they are focusing on two of Nintendo's largest franchises, Fire Emblem and Animal Crossing and both are planned to release before the end of June and are labelled as 'pure game applications'.
Details are slim, however it was revealed Nintendo want to make the mobile Fire Emblem more accessible while still offering a great value RPG. As for Animal Crossing, the game aims to be connected to the world of Animal Crossing for dedicated gaming systems. It isn't clear whether this means playing one game will reward you in another game or if they will just share the same character and locations, but I think Animal Crossing is easily one of the games best suited to the mobile platform.