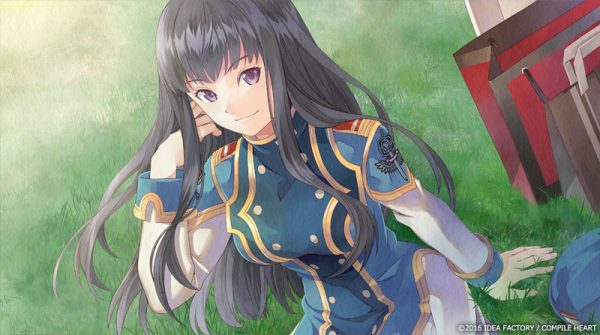 The second full trailer for Black Rose Valkyrie has been released by Compile Heart and in the video a number of characters are introduced as well as another look at the combat system. The company also revealed some new details regarding how to root out any of your party members that may have turned into traitors and have defected.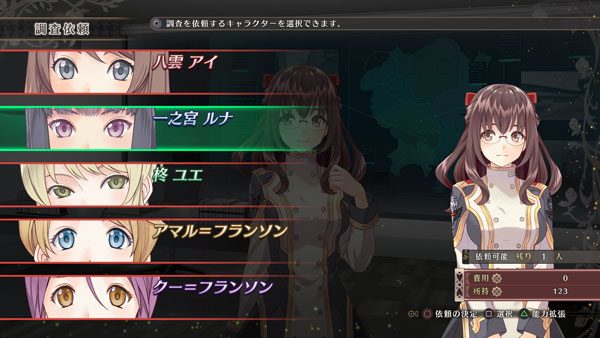 You see, thanks to the weaponry used by the characters in the game, it is possible that they will become infected and turn into what is being called a "Chimera Reserve" and in order to try and find out who may be turning, players will be able to perform one-on-one interviews with their party members. Players will have a limited number of questions to ask and will need to keep an eye on their responses in order to try and find any possible contradictions.
Currently Black Rose Valkyrie is set to be released on the PlayStation 4 on June 30th in Japan.