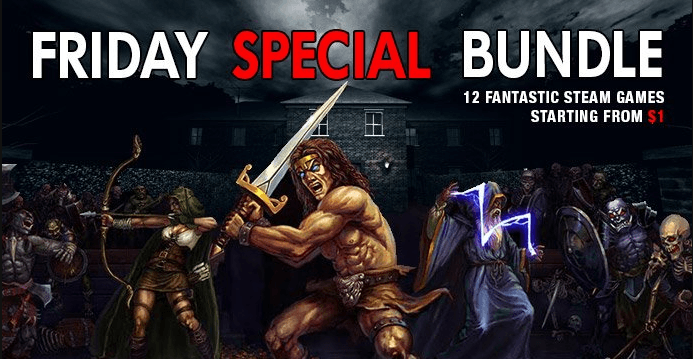 If the work week has you worn down, then Capsule Computers and Indie Gala has a little something to perk you back up. The Friday Special bundle is packing 12 great indie games for a great price.
For a minimum purchase price of $1.00, buyers will get:
Penguins Arena: Sedna's World – A fast paced FPS full of penguins and icebergs.
VERGE:Lost chapter – An atmospheric horror game that avoids cheap jump scares in favour of a spooky atmosphere.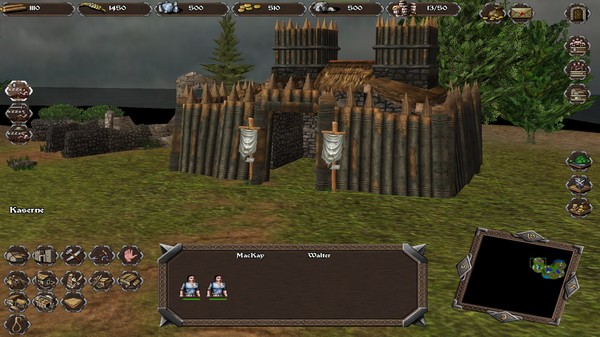 Highland Warriors – A 3D RTS based on the Scottish revolution led by William Wallace.
For a minimum purchase price of $2.99, buyers will get:
Dinocide – A retro style platformerfeaturing multiple biomes, non-linear progression, and ridable dinosaurs.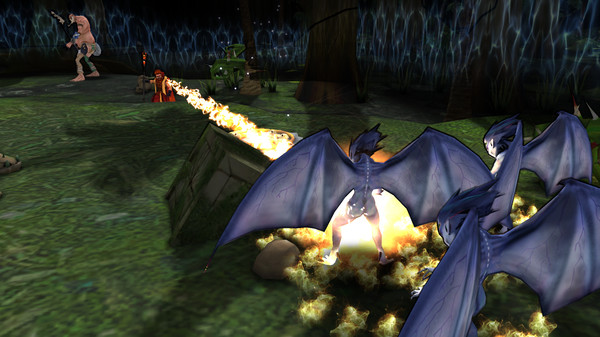 Warhammer: Arcane Magic – A turn based tactical board game featuring three wizards battling legendary enemies in Warhammer lore.
Dark Quest – A turn based dungeon crawler with starring three unique heroes attempting to slay an evil sorcerer.
SAMOLIOTIK – A minimalistic shoot 'em up packed with quirky enemies like Adolf Gutler.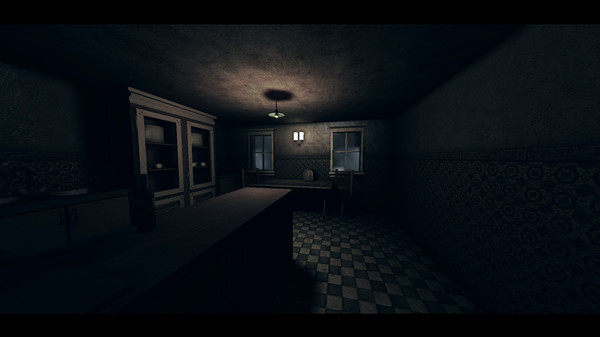 White Mirror – The legendary mirror is within the grasp of our hero, but what evil lies behind it?
Cosmophony – A musical shooter with a thumping drum and bass soundtrack by DJ Salaryman.
The Asskickers – A satirical take on the classic 2D arcade beat 'em up.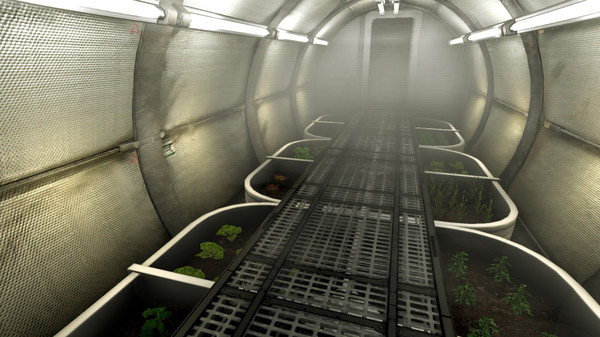 Corpse of Discovery – A walking simulator set on six unexplored planets that asks the question "What sacrifices will we make to be successful?"
Bob Was Hungry – A precision platformer that will challenge the most skilled gamers.
For the first 24 hours of the sale, the bundle is only $2.99. Grab your copy at Indie Gala before the price goes up.