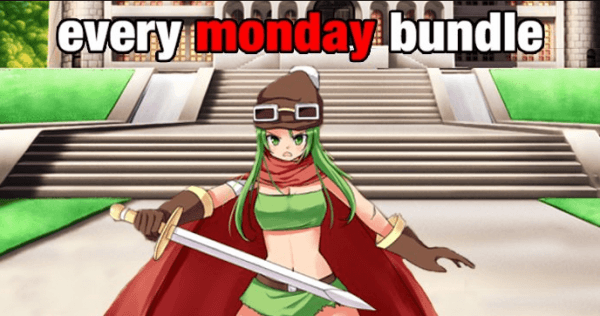 Capsule Computers and Indie Gala is here to help you pass time until PAX East this weekend! This week's Every Monday Bundle contains seven great indie titles for one low price.
Legends of Atlantis: Exodus – A time management strategy game to keep the kingdom of Atlantis from sinking.
League of Mermaids – A casual Match 3 puzzle game about three mermaids attempting to protect their homeland.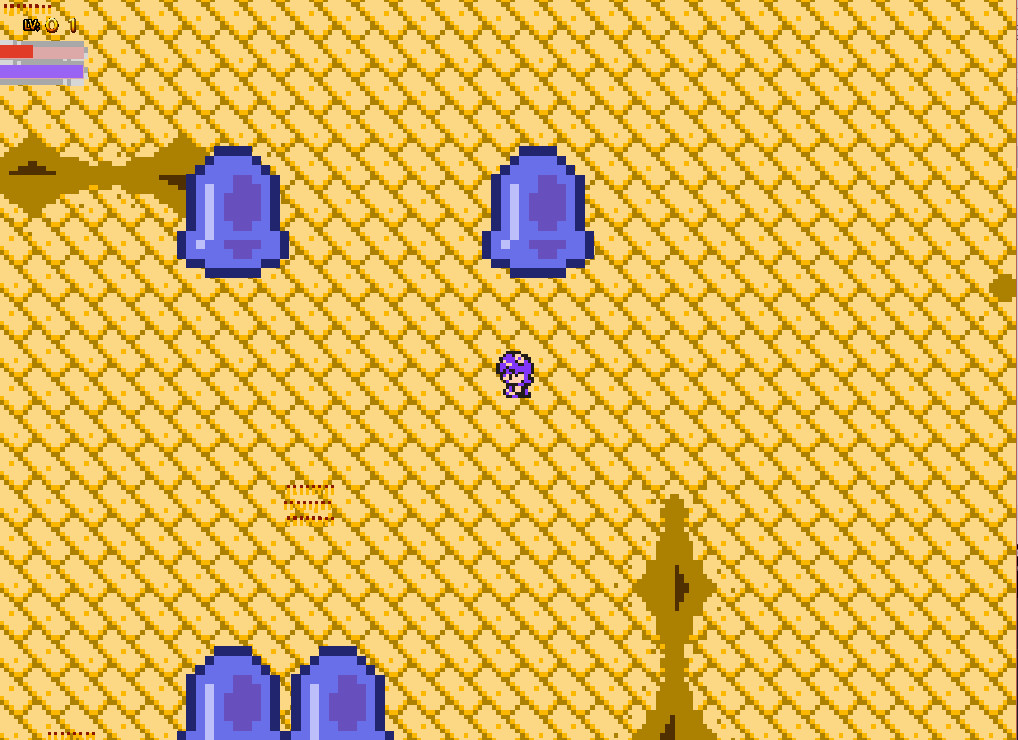 Heartomics – An 8-bit RPG grind about dodging enemies, killing monsters, and leveling up.
Heartomics 2 – The next Heartomics title drops players in the middle of an RPG world filled with what?! moments.
Yet Another World – A hardcore platformer about a hero who just wants his stolen cows back.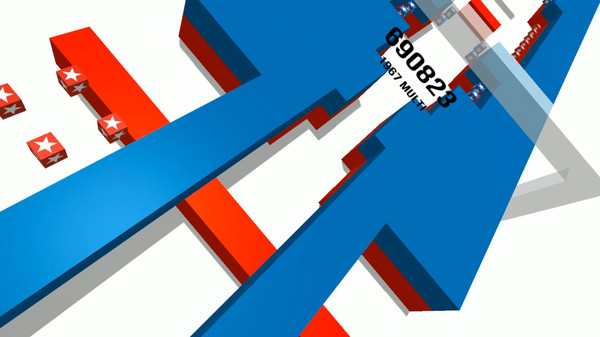 Expander – A fast paced twitch game that will test your reflexes in the most stylish way possible.
To Ash – An RPG about death that turns the traditional path to power on its head.
For the first 24 hours of the sale, the bundle is only $1.89, so grab your copy at Indie Gala today.