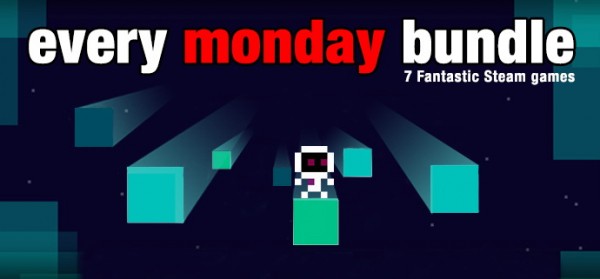 It's the first Every Monday Bundle for April. Capsule Computers and Indie Gala are starting it off right with seven indie games for only $PRICE.
24 Hours 'til Rescue – It's up to you to survive in a city full of zombies for the 24 hours until rescue comes.
The Deletion – A minimalist puzzle platformer that will test your patience and your skills.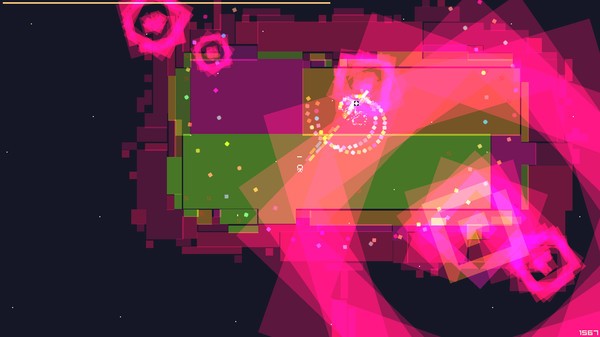 Spaceman Sparkles 2 – A bullet-hell shooter set to music by Aeroloid and Death M.D.
Magnetron – A creative sandbox that gives players blocks and spheres to build their creations.
stratO – A challenging glider game set in a colourful procedurally-generated world.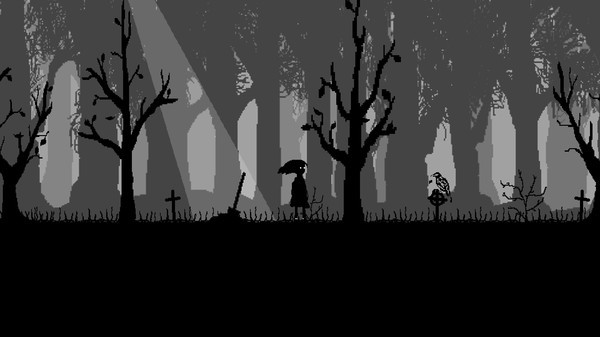 Sharf – A short piece of interactive fiction about Christina and a quiet forest.
Pixel Galaxy – In a twist to the colourful shoot 'em up genre, Pixel Galaxy will have players absorbing enemies, weapons and skills while dodging relentless gunfire.
For the first 24 hours of the sale, the bundle is only $PRICE, so be sure to head on over to Indie Gala and grab a copy before the price goes up.