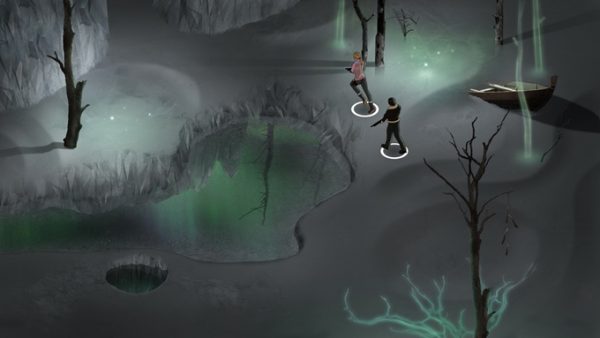 The classic PlayStation action adventure series Fear Effect is finally getting a long awaited revival with a little help from the Square Enix Collective project and French indie developers Sushee. Fear Effect Sedna will be a real-time tactical action game starring Hana, Rain, Deke, and Glas from the previous titles. The game uses an isometric view and will support up to five player characters at a time.
"We first announced our intention to open up dormant Western IP right at the start of Collective's life back in 2013," explained Phil Elliott, creator and project lead for Square Enix Collective. "We felt that last year was the right time to go ahead with that, and Sushee – although busy with the development of Goetia at the time – was quick to register a keen interest in the idea. Earlier this year, with Goetia nearing completion, Sushee revisited the idea and put together a great pitch that combined a real love of the original games with a new take and appropriate budget – so we're excited to see how the community will respond, and we'll watch closely to see whether opening up our older IP for pitches is something we should do more of."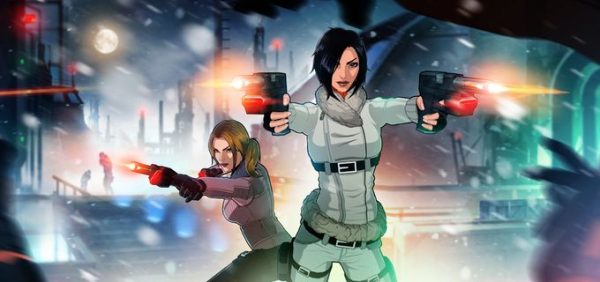 Sushee has already made an investment to get the game off the ground with Square Enix providing access to the Fear Effect IP and technical and production support for the game. Now Sushee is looking for €100,000 to expand their small team of nine to finish the game. The Kickstarter campaign wraps up on May 13 and the game is expected to launch in May 2017 on Mac and Windows. A limited number of digital pre-order copies are available for €15, with the price going up to €18 once 2000 pre-orders are sold.