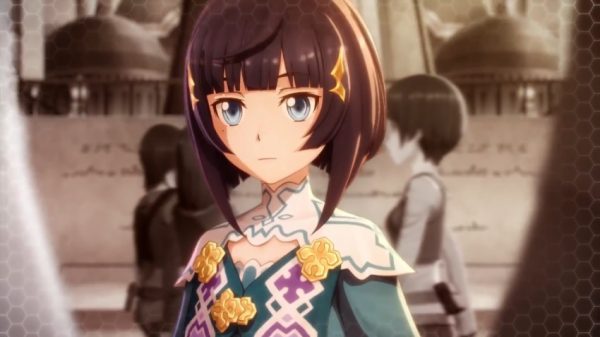 Bandai Namco has released a new English trailer for Sword Art Online: Hollow Realization. This trailer may appear familiar to some as it was previously shown off but this time around the company has decided to add some English subtitles so fans can know what to expect.
In this game a brand new VRMMO based off of what was left of the old Sword Art Online server has been launched under the name Sword Art: Origin. Unable to resist the temptation of revisiting a game similar to where they were trapped, Kirito and the group quickly begin to play the game and find that things have changed when they meet a strange NPC named Premiere.
Sword Art Online: Hollow Realization is currently set to be released in Japan on October 27th and has already been confirmed for Western release sometime this fall.