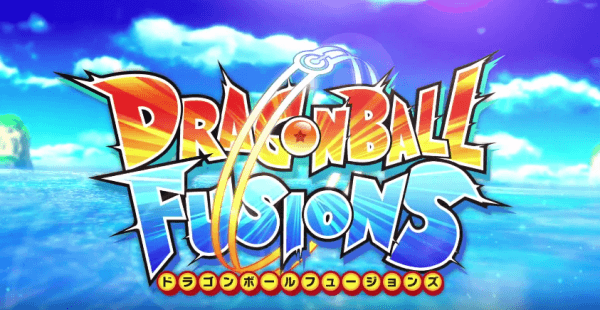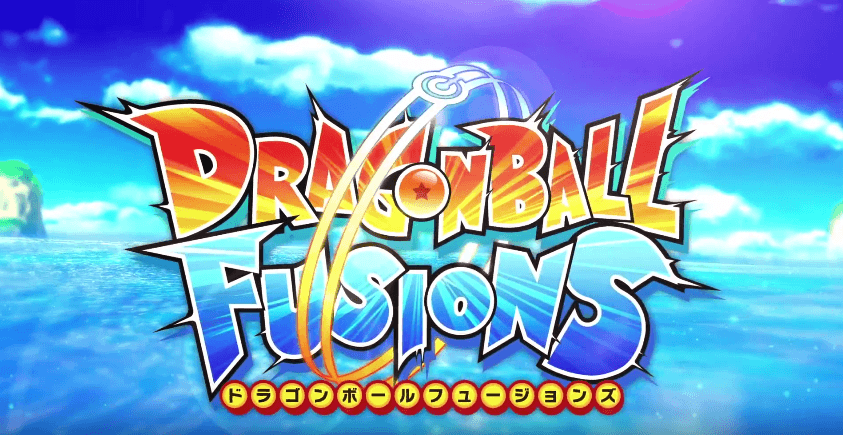 After a few magazine scans have revealed a decent amount of information on the new 3DS title Dragon Ball Fusions, we finally have our first footage of the game which reveals some very interesting aspects such as being able to free roam around the Dragon Ball World, the inclusion of cutscenes in the story mode and what the game will look like in action.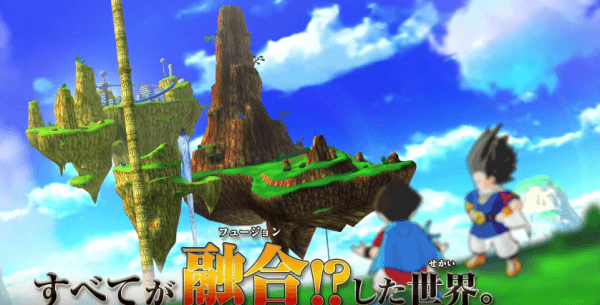 The combat system is still a mystery with nothing being shown on that front (although it will look like it may involve strong RPG elements as opposed to being in real time like a traditional fighter), but we do know you will be able to recruit characters from all over the Dragon Ball world (including the afterlife) and timeline to fight in new battles alongside your custom created hero character.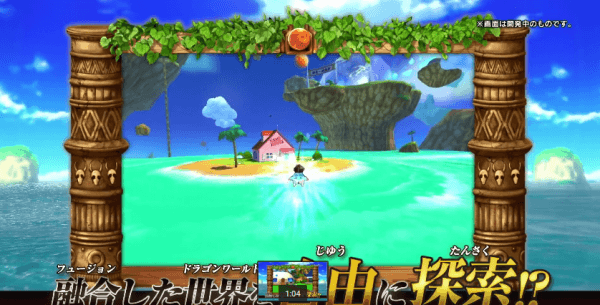 Being able to free roam in a Dragon Ball game is a pretty rare experience with most titles limited to simply fighting, so with that element and the exciting possibilities created by being able to fuse nearly any character together there is definitely a lot to be excited about here. Hopefully an International release is announced at some point but there is still no official word on that possibility. Check out the trailer for yourself below and let us know what you think in the comments below.