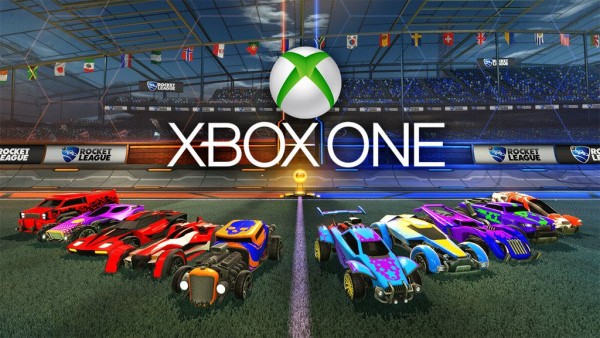 Rocket League on Xbox One is well known for coming out of nowhere and being a huge smash hit, shaking up the eSports scene and just for being a damn good time. Now the game can add another accolade to the list as a new game changing addition to its match making capabilities has been announced.
Not only will it be the first Xbox One game to feature cross-platform play with PC, Rocket League will also be the first title to allow cross-platform play with "all platforms", meaning yes, Xbox One vs PlayStation 4 vs PC is coming!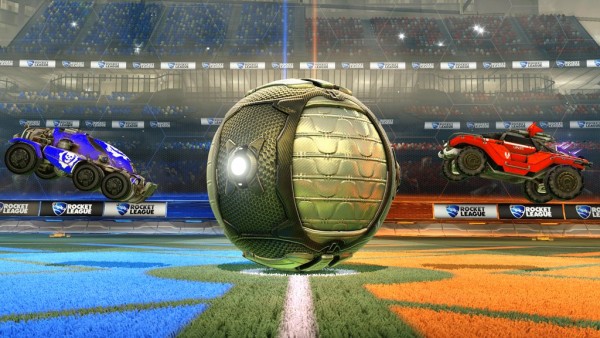 Developer Pysonix expects Xbox One and PC cross play to be available sometime in late U.S. Spring (most likely in May/June) with news on cross play regarding other platforms to be announced sometime soon.