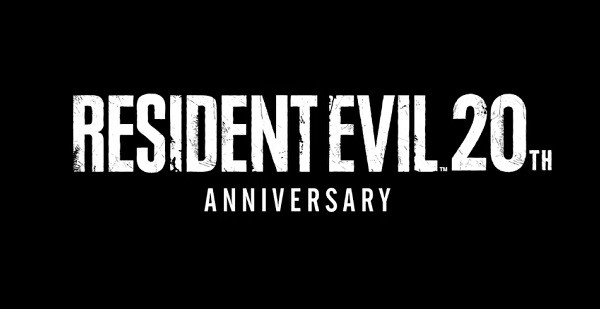 It may be a bit hard to believe that twenty years ago today the Resident Evil series debuted with an infamous mansion filled with countless zombies and many other monstrosities filling the dark ominous hallways.
Ever since Capcom brought the Resident Evil series out on March 22, 1996 the series has become a very iconic and one of the most successful gaming franchises of all time with 66 million copies sold worldwide and expanded into feature films, novels, and various types of merchandise.
With this year being the 20th anniversary of the series Capcom will be releasing a series of developer interviews featuring commentary from some of the team members who have played a vital role in developing the brand into what it is today and they have kicked things off with an interview with producer Hiroyuki Kobayashi that you can check out below.