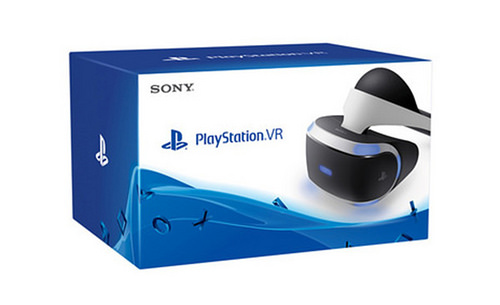 At GDC 2016 Sony have finally unveiled their full release plans on their upcoming PlayStation VR Peripheral. The device will be coming in Octoober 2016 at a price points of $399.99USD/£349.99/€399.99/AUD$549.95/NZD$629.95. This is a bit later than Sony intended to launch but at this fair price point (in my opinion) this seems like a fair trade off.
Sony also announced that they have over 230 developers working on VR content including small indie teams to AAA publishers. They are expecting to have over 50 games available at lunch until the end of 2016. A PlayStationVR Demo Disc will come with all units featuring some small experiences from what is being called the best of the line up. This is in addition the Playroom VR which will be a free download for all PS VR owners at launch. Playroom VR will include 6 games that are meant to be enjoyed with other people.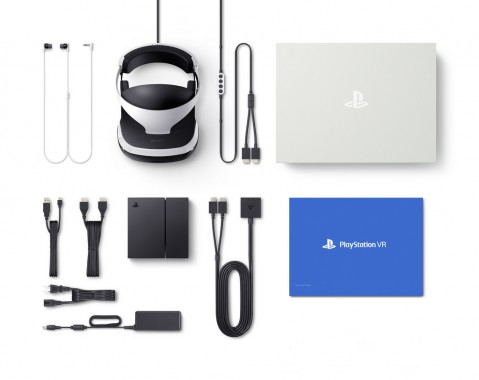 In the box, people can expect to get:
– PS VR headset
– In-ear headphones
– Micro USB Cable
– HDMI Cable
– Power Cable
– Power Brick
– Processing Black Box
– Connecting Cable
– Quick Start Guide
Of importance to note, this bundle will not include the PlayStation Camera or a DualShock 4, both of which are required to use PlayStation VR alongside a PlayStation 4 console. Sony Australia has commented it will work with retailers to provide appropriate bundles. The decision to not include the camera was a conscious one, saying that the early adopters most likely to purchase PlayStation VR will most likely already own the PS Camera, a hard logic to argue with.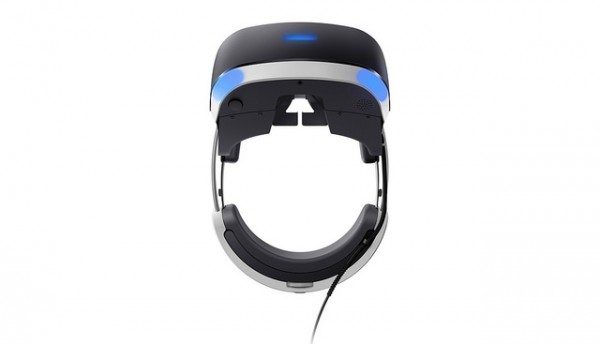 So yeah, the future we all thought would happen 20 years ago is coming to fruition. Exciting stuff. If you want to learn more about the multiple VR projects that are out there check out our Virtual Reality 2015 overview which still holds up today as details have come out very slowly on most of these devices. Sony also released a few new PlayStation VR trailers which you can watch below.
UPDATE: The PlayStation VR is able to be used as a screen for any PS4 title basically making any game playable in your own private home theater room.
GDC 2016 PlayStation VR Features Overview
GDC 2016 PlayStation VR Launch Announcement Trailer
The Playroom VR Trailer