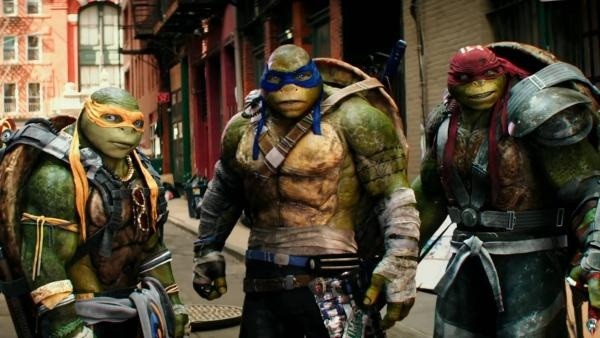 A couple of new movie posters have been released by the folks at Paramount Pictures to promote the new TMNT movie; Teenage Mutant Ninja Turtles: Out of the Shadows. The new posters feature two of the film's new henchman, Bebop and Rocksteady, as well as one which hearkens back to the comic book origins of the Turtles.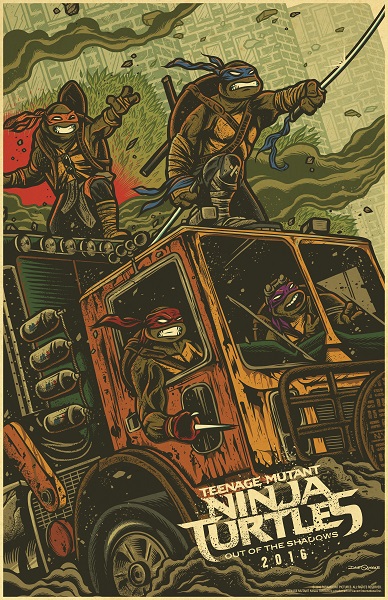 The film is a sequel to Teenage Mutant Ninja Turtles released in 2014 which was based upon the popular franchise of the same name which has previously featured cartoons, toys, games, and other live action movie adaptions. The film did not do so well with critics but was able to find some love in the hearts of audiences so we're back for round two with a new director, Dave Green, taking the helm and attempting to bring something different to try and hit better chords.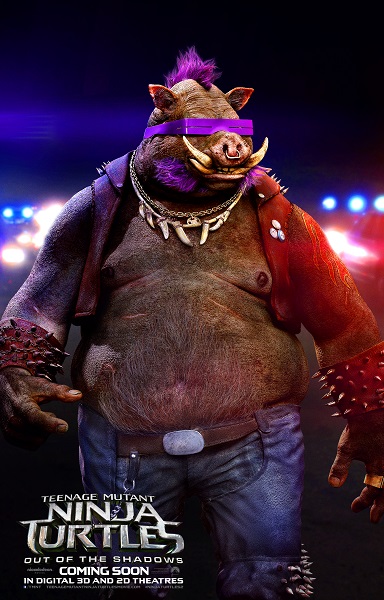 What are your thoughts on the film so far, dear readers? Are you ready grab shell again or will you give this film a miss? Tell us below!
The film comes out on the 9th June, but you can get a taste from the new trailer below.